TYNOR B-28 ANATOMIC PILLOW URBANE, BLUE, UNIVERSAL SIZE, 1 UNIT
Tax included.
Tynor Anatomic Pillow Urbane is a scientific and wholesome sleep pillow-solution. It is technically designed to provide neutral spine alignment while sleeping on the side as well as on the back. The anatomical design provides enhanced support to the head, neck and upper back, which ensures a sound sleep and no fatigue of the neck muscles after sleep.

 

Attributes.

 

1. Cradles the head and neck for correct sleeping posture
2. Perfect accommodation of shoulder height for side sleeping
3. Auto shaping memory foam for perfect customized support
4. Most pleasurable user experience.
5. Sound sleep, fresh and energetic feel during the day.
View full details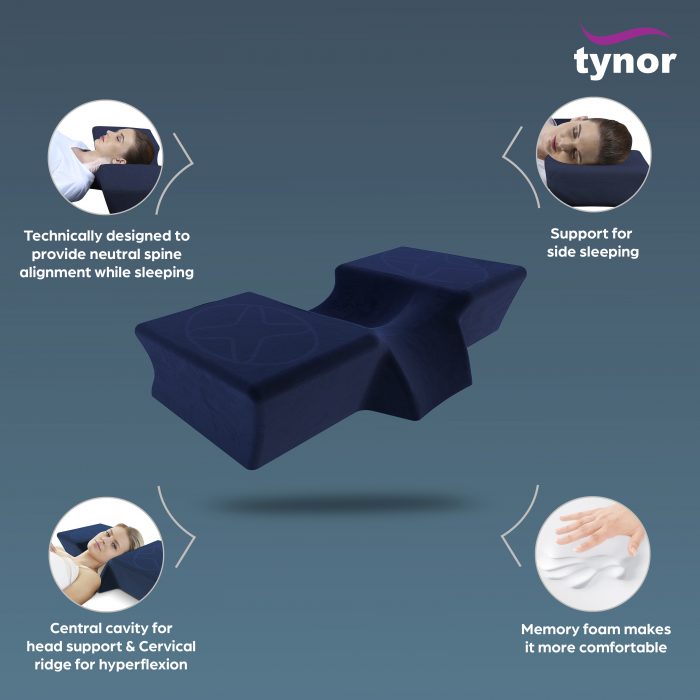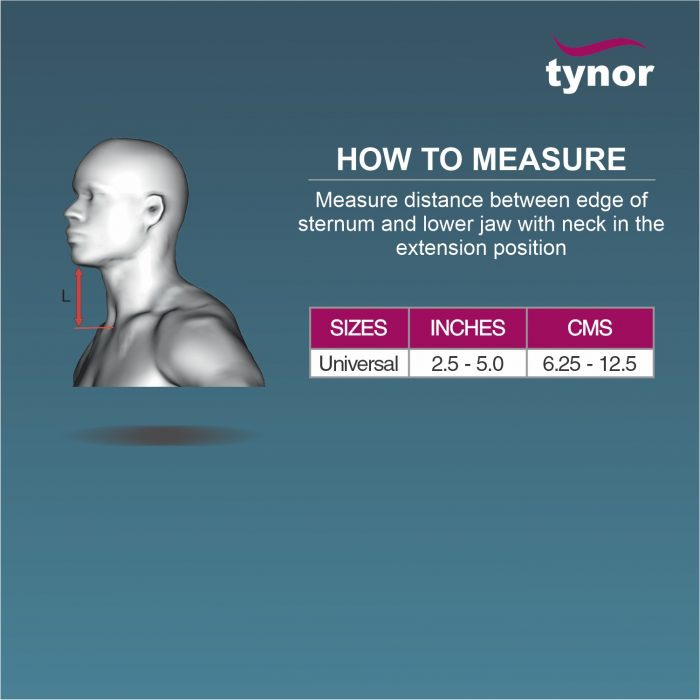 TYNOR B-28 ANATOMIC PILLOW URBANE, BLUE, UNIVERSAL SIZE, 1 UNIT