BMC BIPAP Ventilation Machine
Tax included.
The BMC RESmart GII BIPAP Y 30T is an affordable BPAP device that helps in ventilation and supports breathing. It comes with a humidifier and supports CPAP & S, S / T, T BIPAP operating modes that help ease and comfort the patient by giving the utmost care.

FEATURES of BMC RESmart GII Y30T BiPAP With Humidifier

Simple, reliable, sensitive, quickly synchronized with the user.

CPAP, S, S / T, T operating modes

IPAP 4-30, EPAP 4-30

8-step inhalation-exhalation triggers

Adjusting the inhalation-exhalation pressure, inhalation time (0.5-3 seconds), and respiration rate

3.5 "color LCD display; high-quality body and humidifier materials

Monitoring Vt, Res Rate, Min Vent, Leak. Alarms in all respects

5-step adjustment of the humidifier

Display of the key parameters of therapy in the online mode.
View full details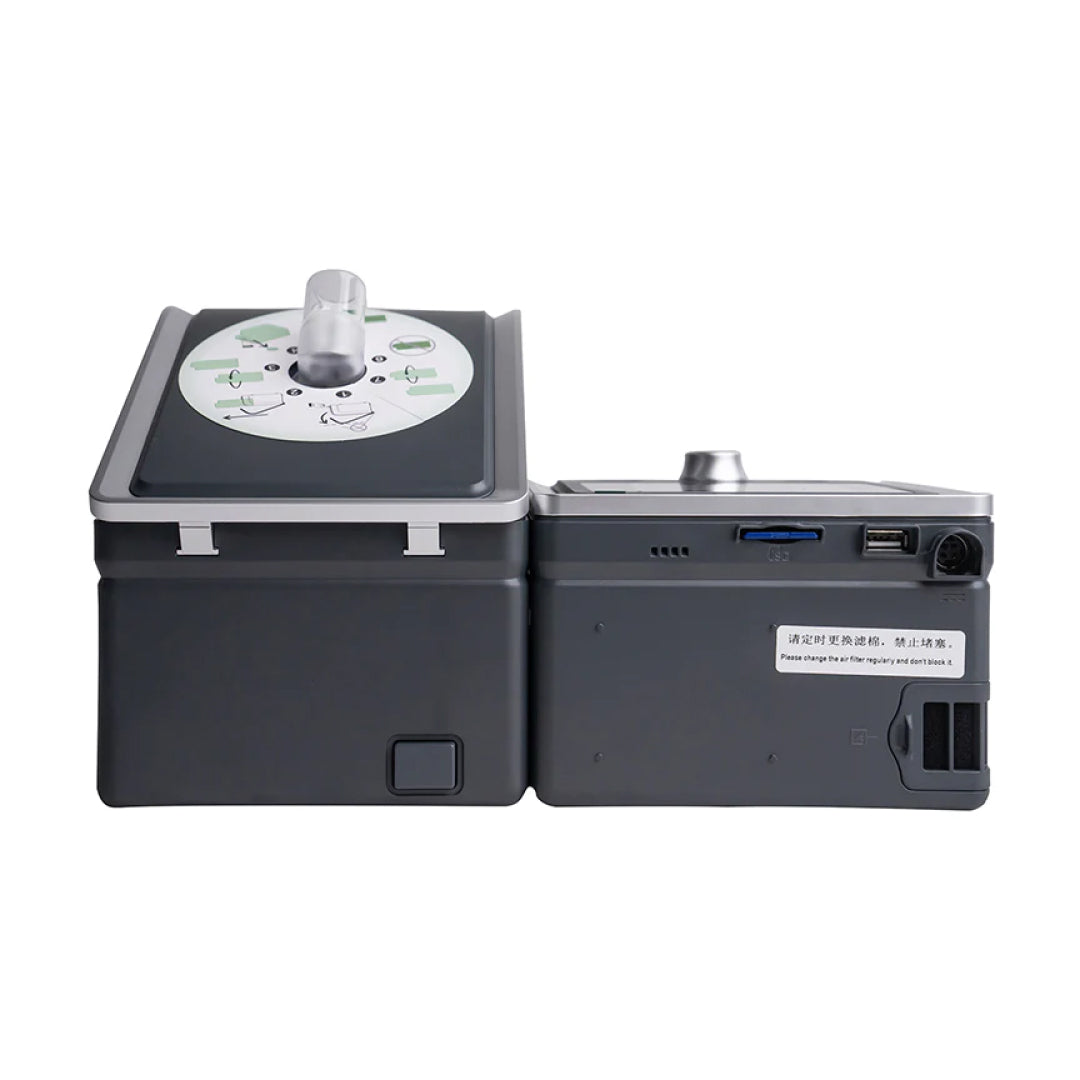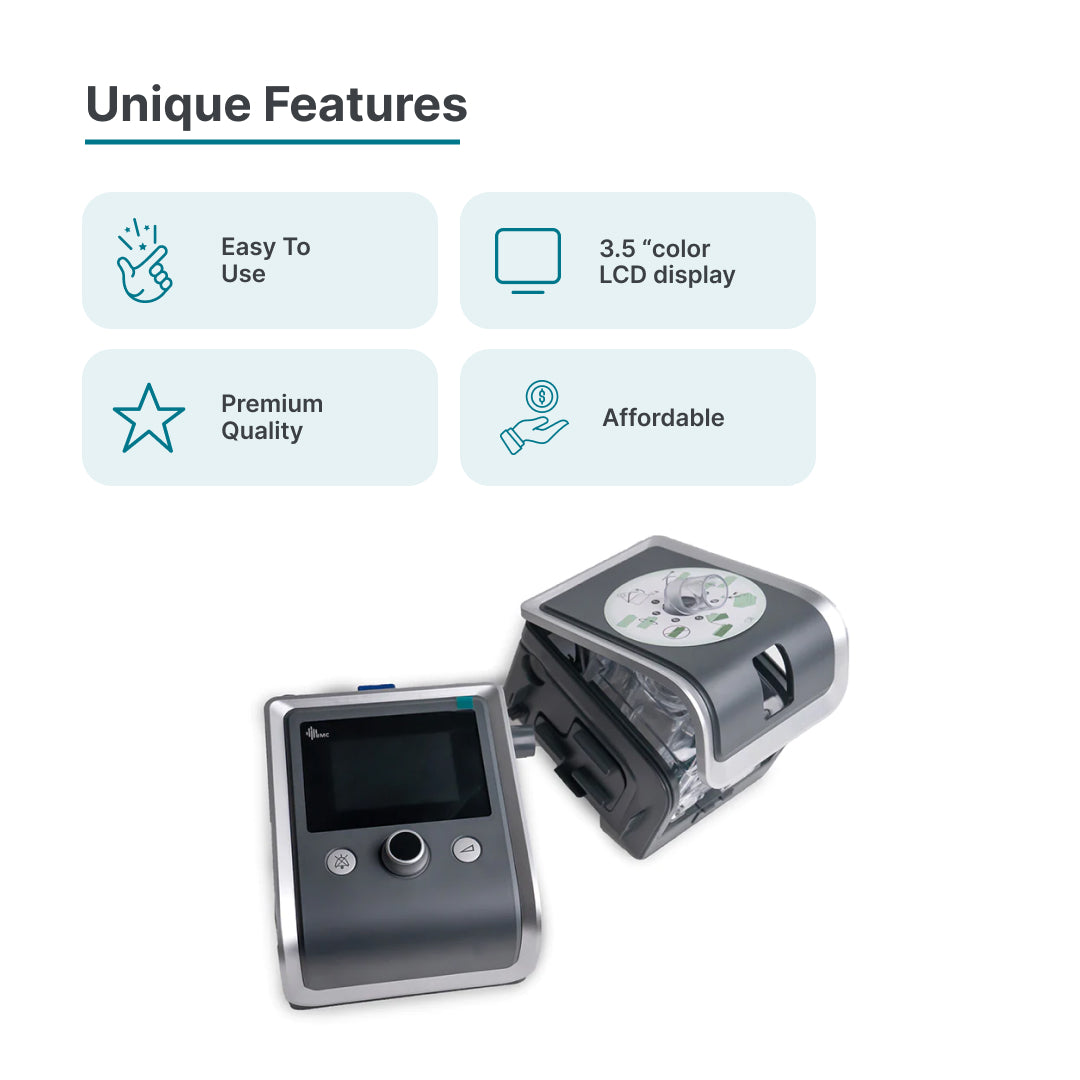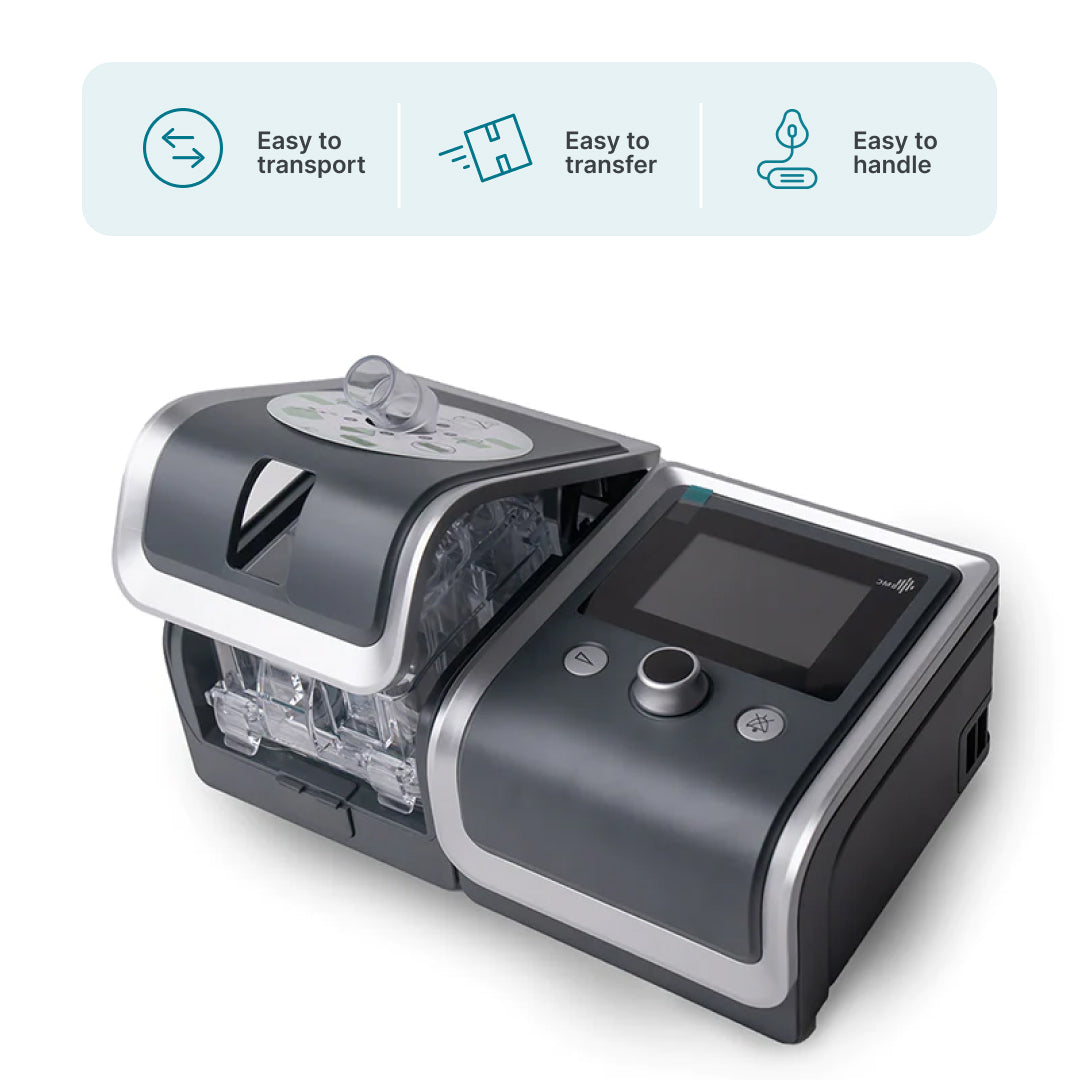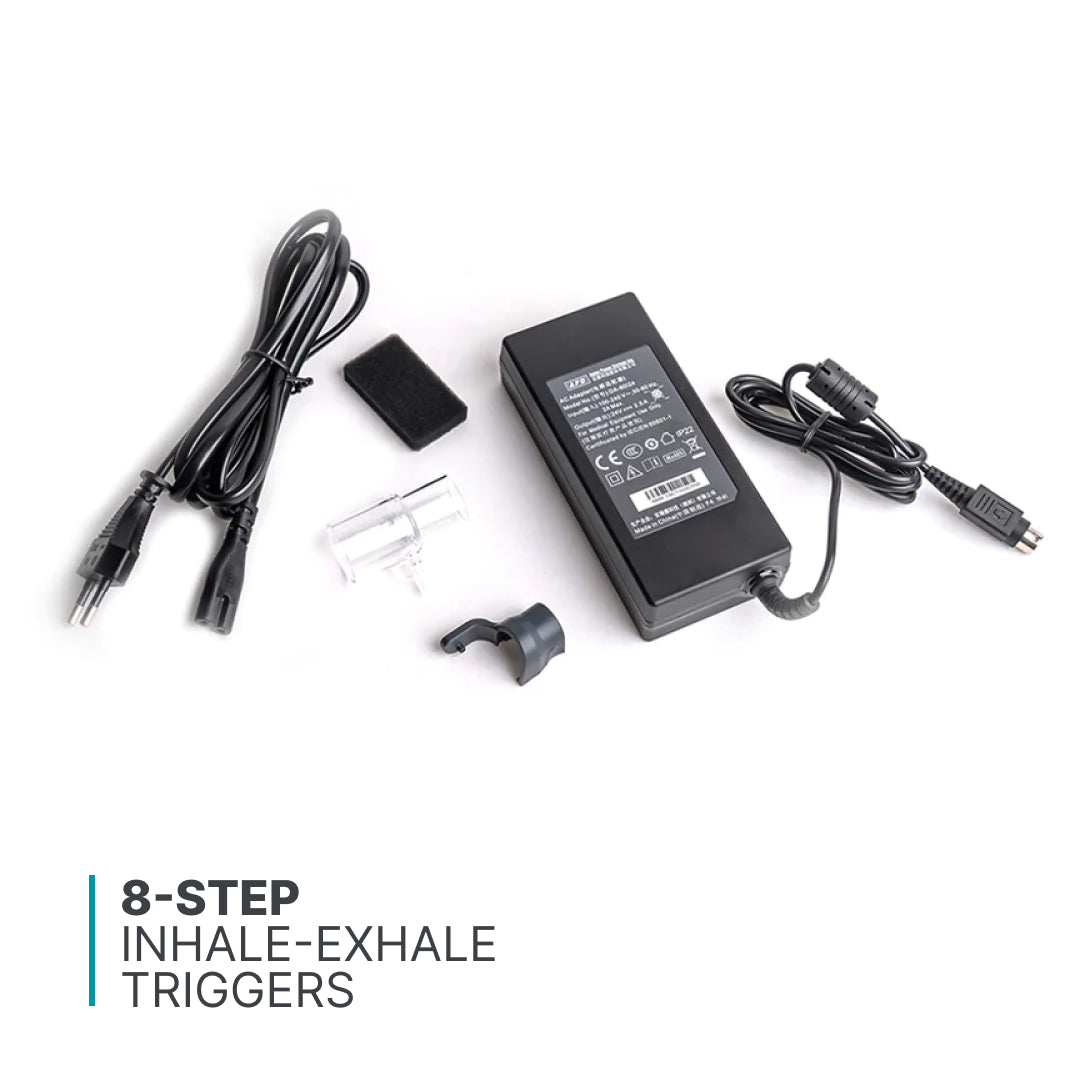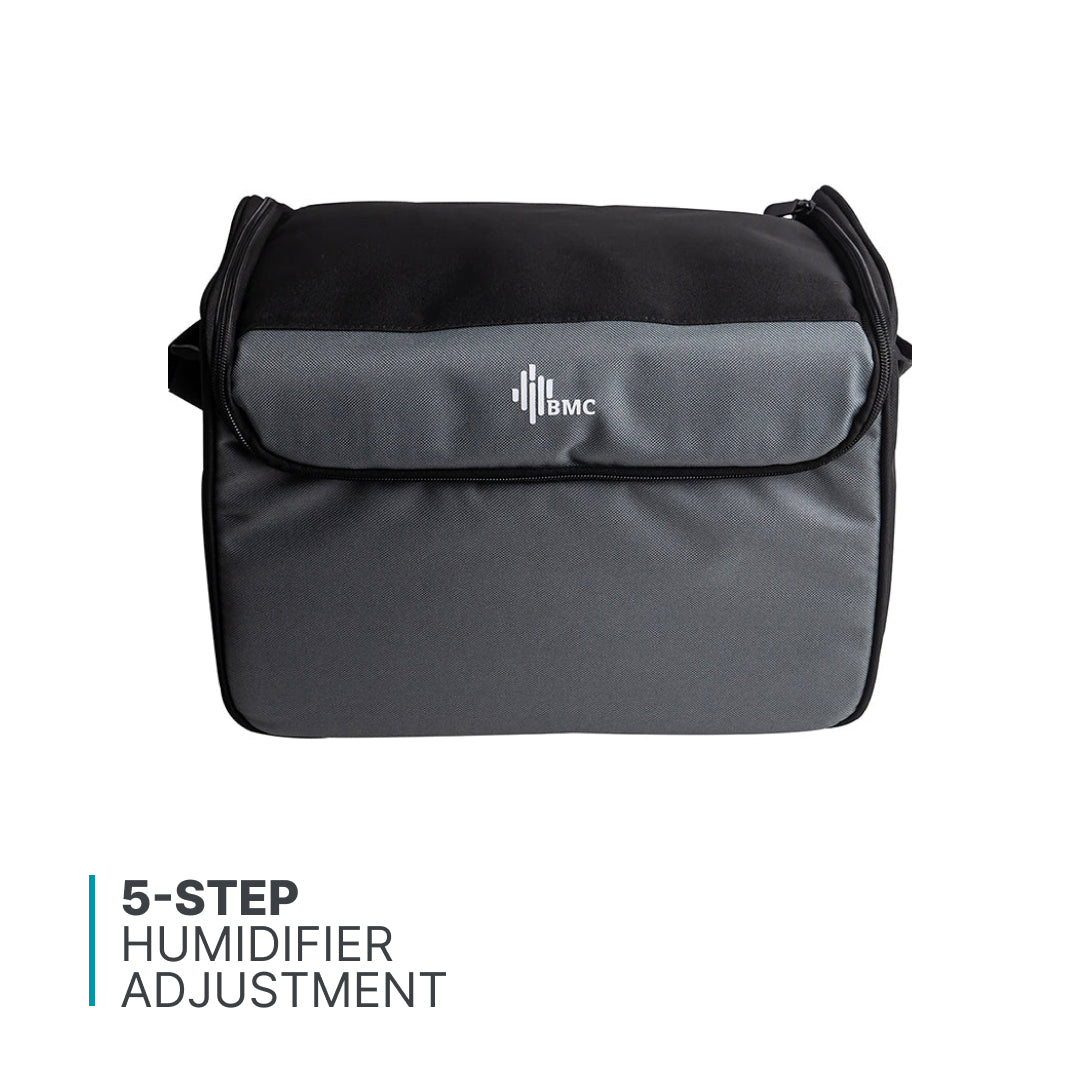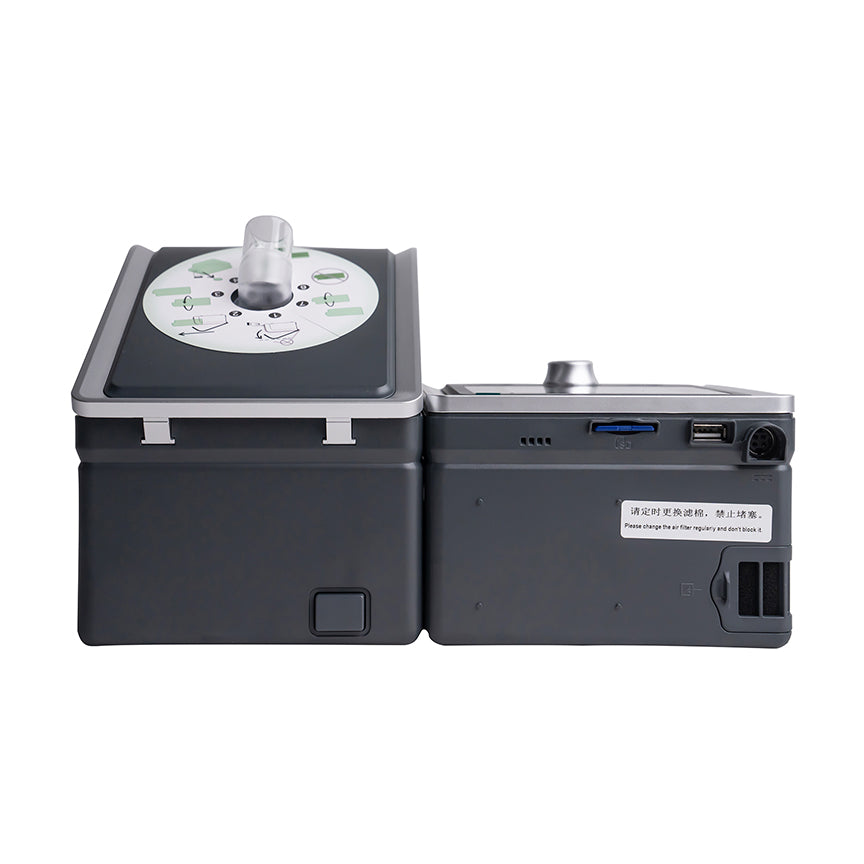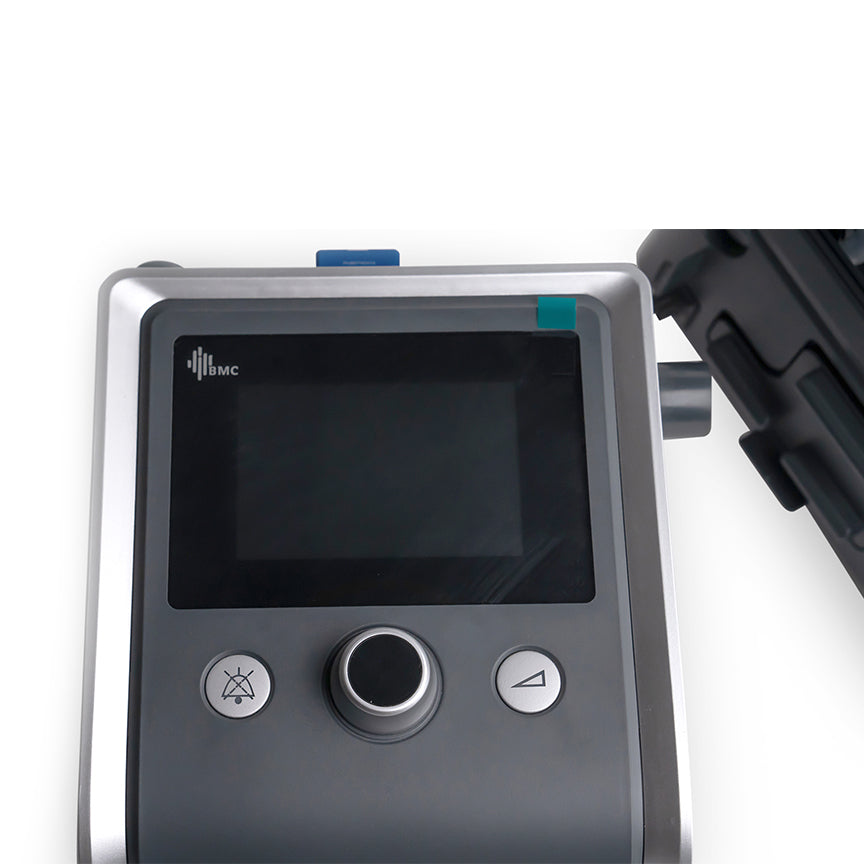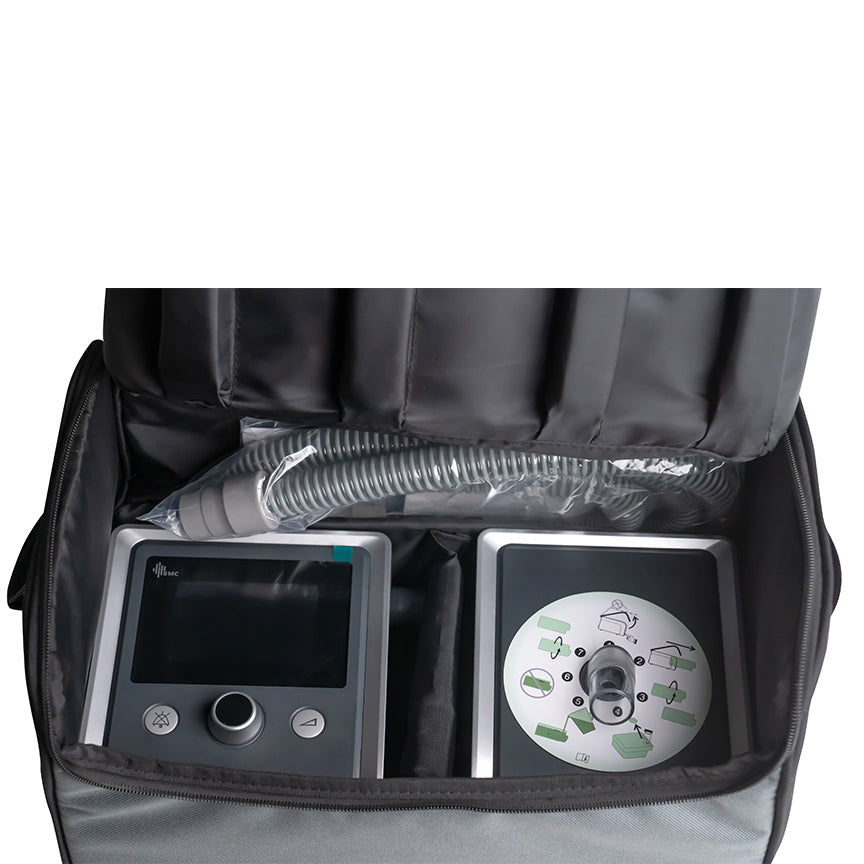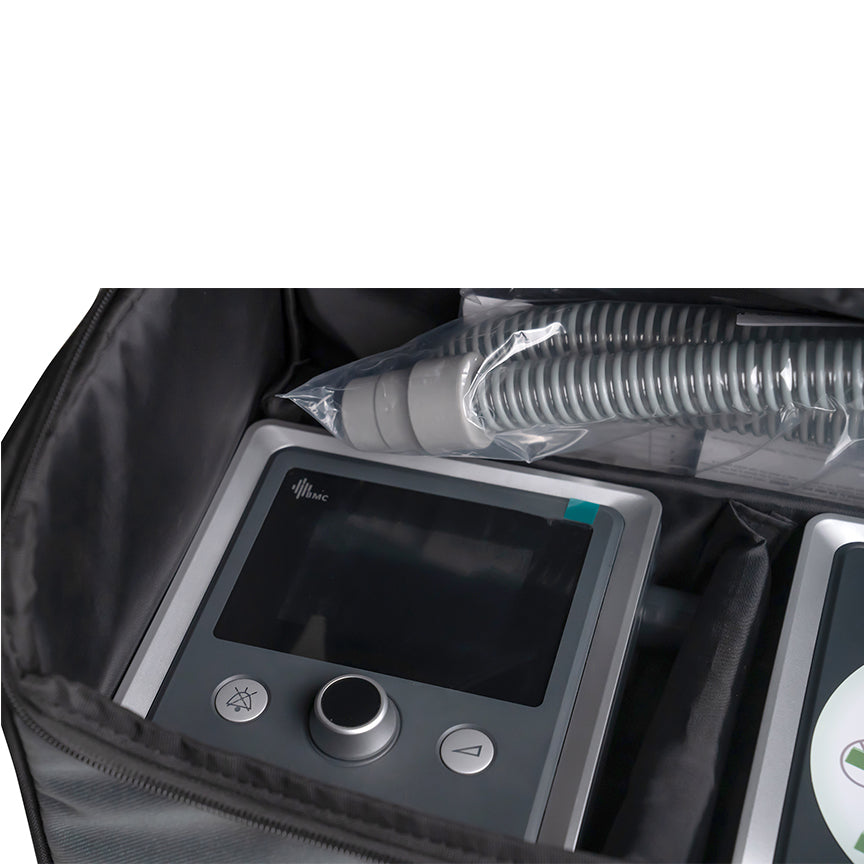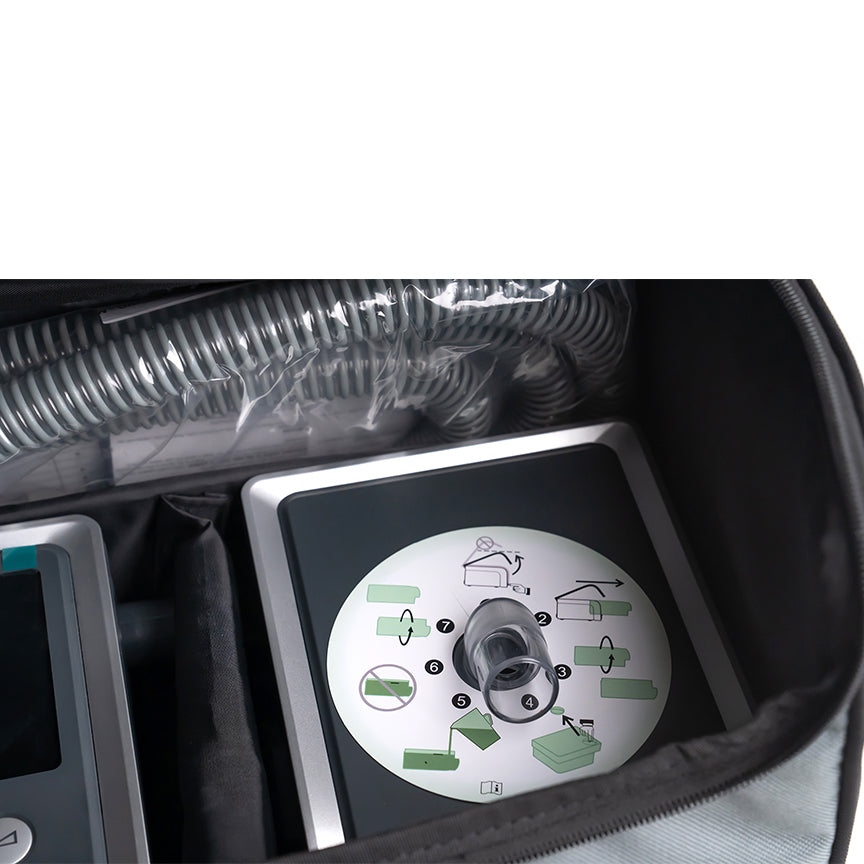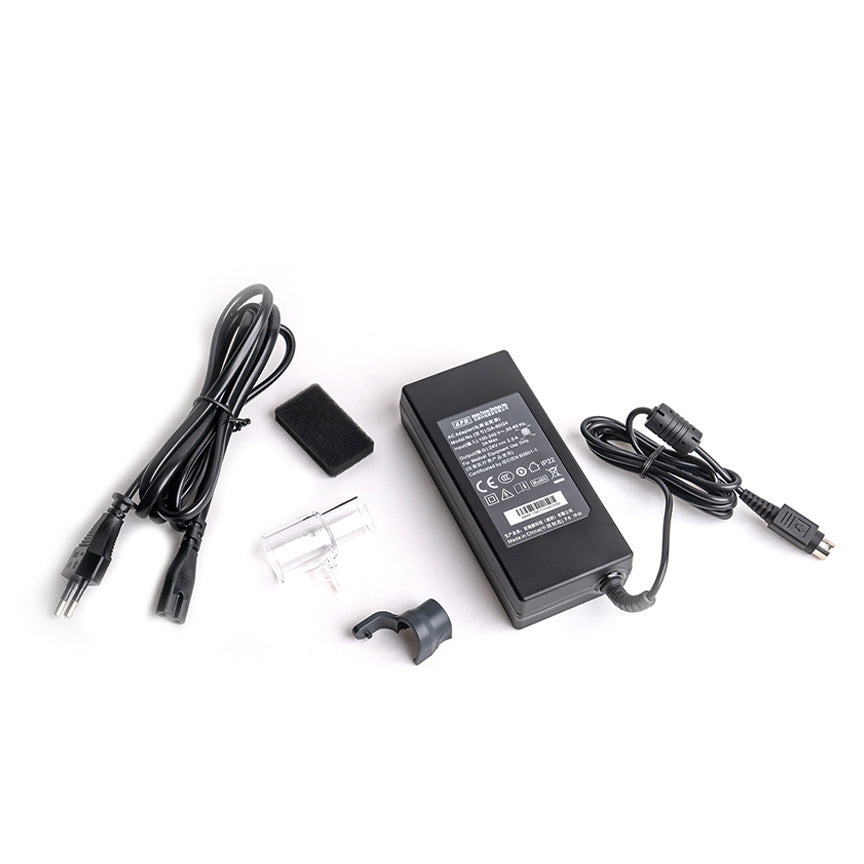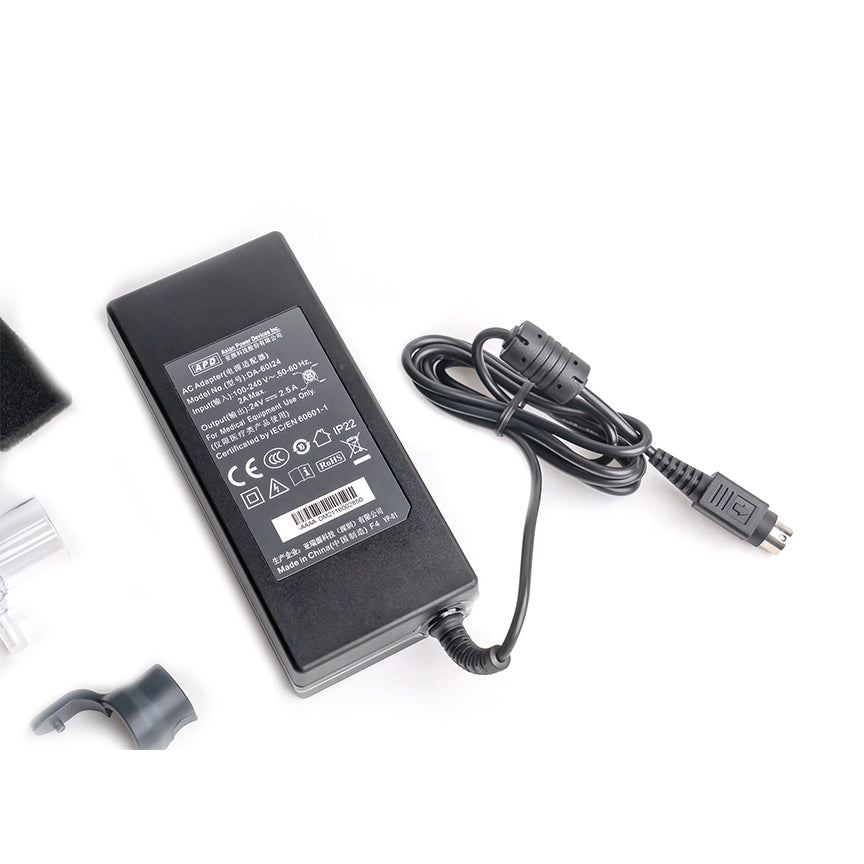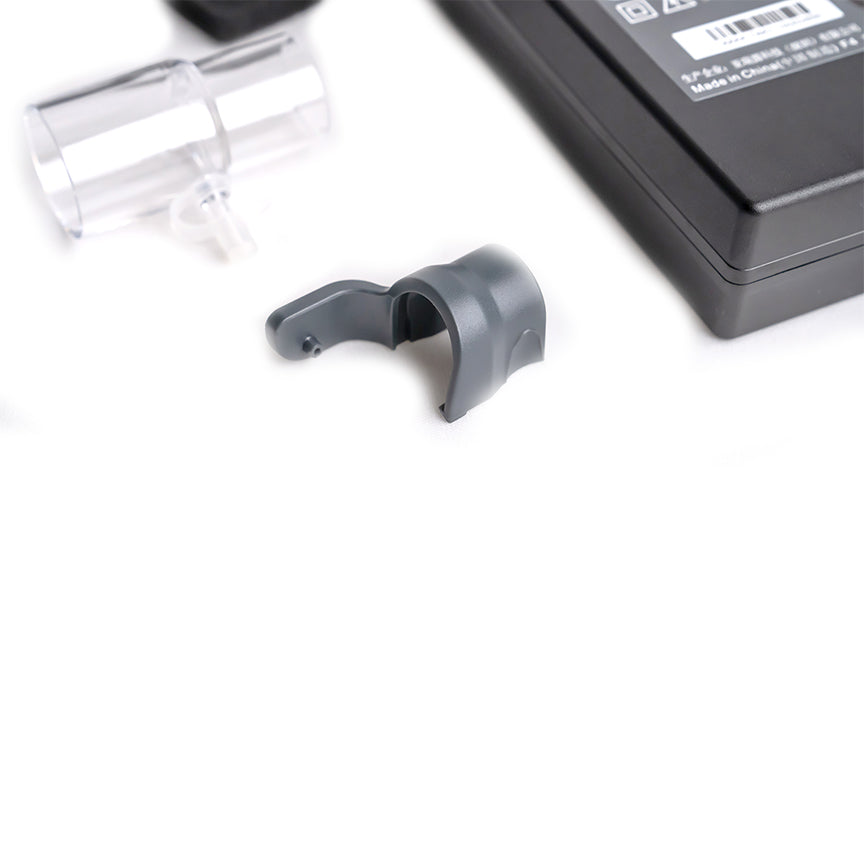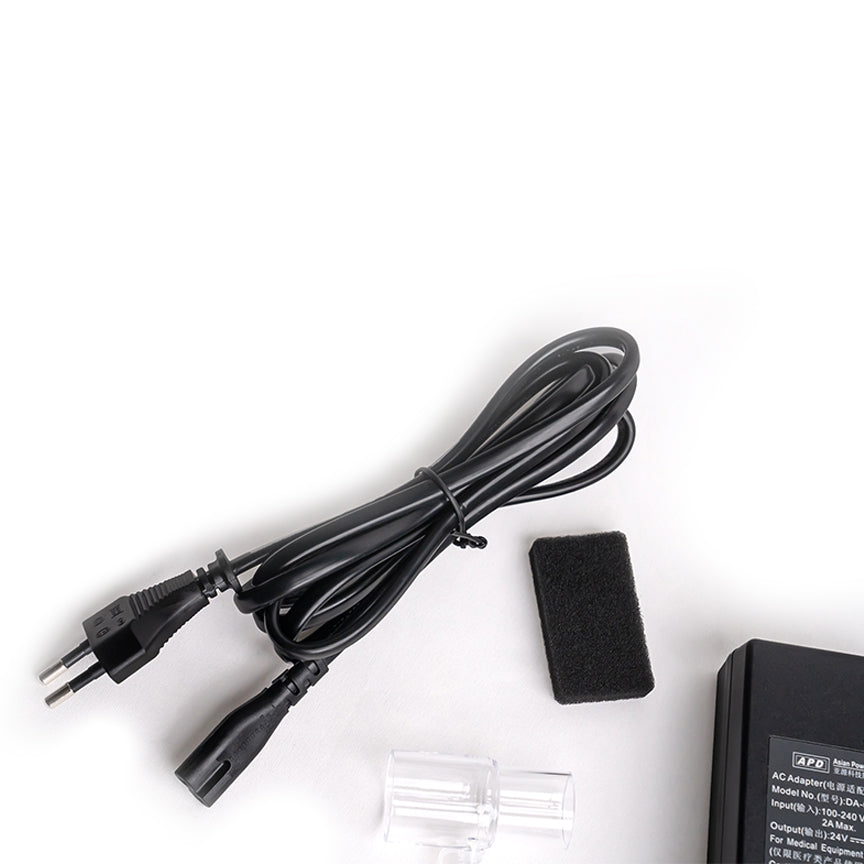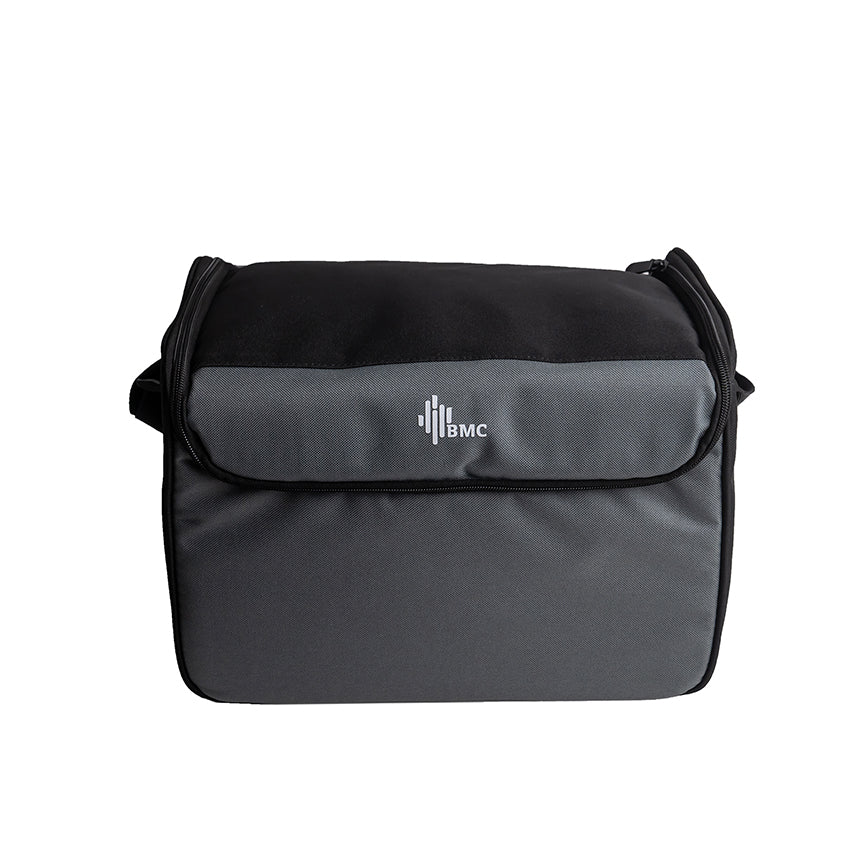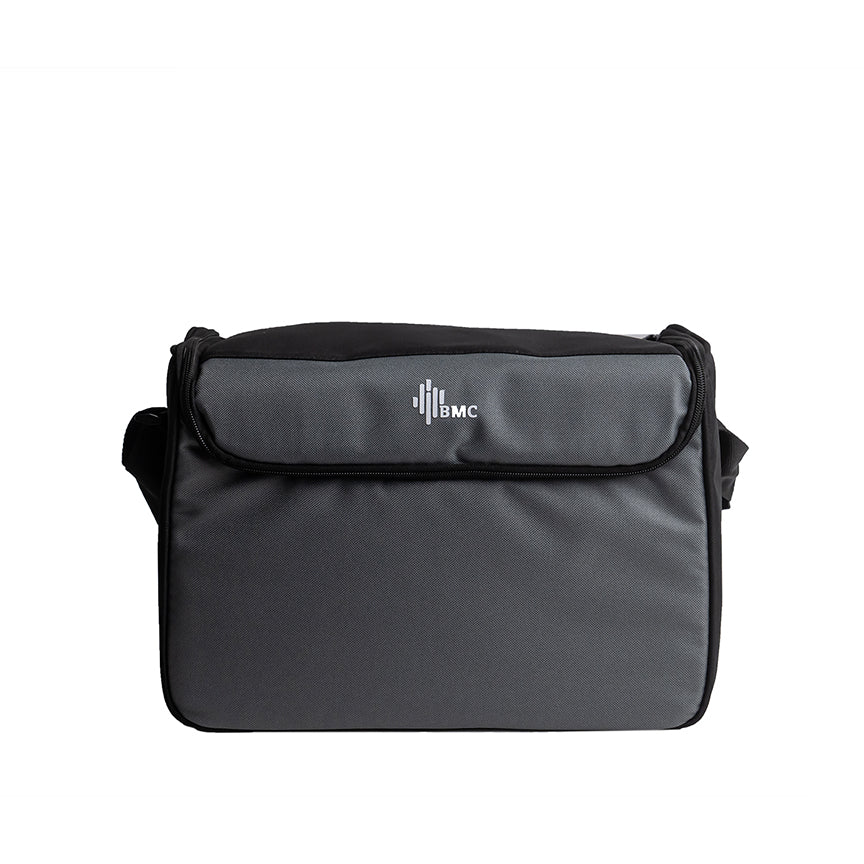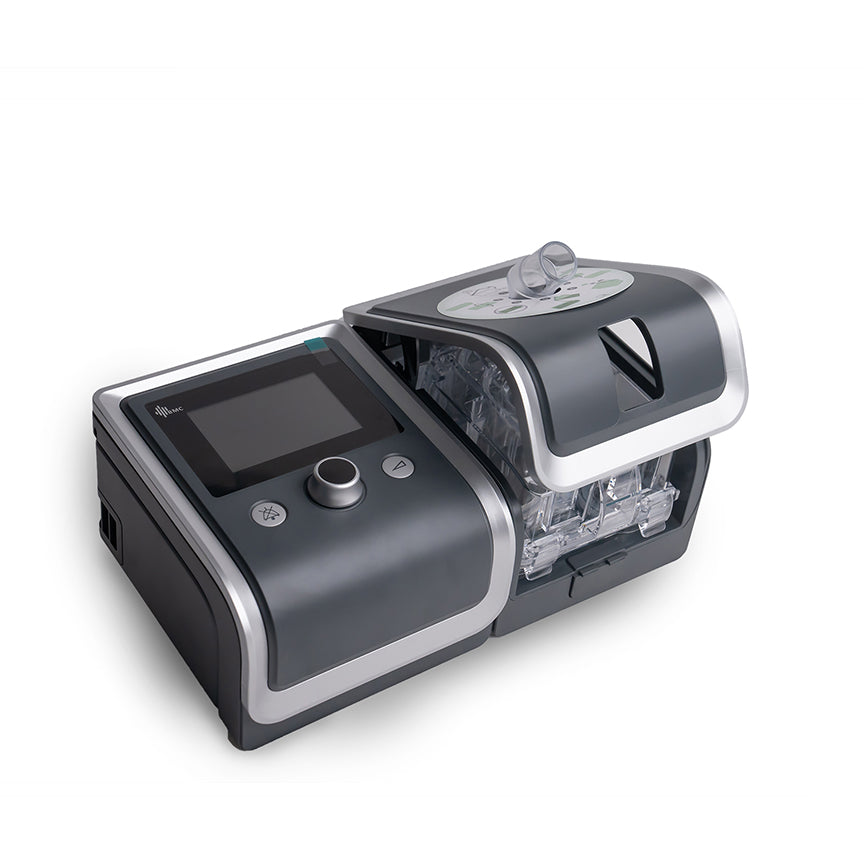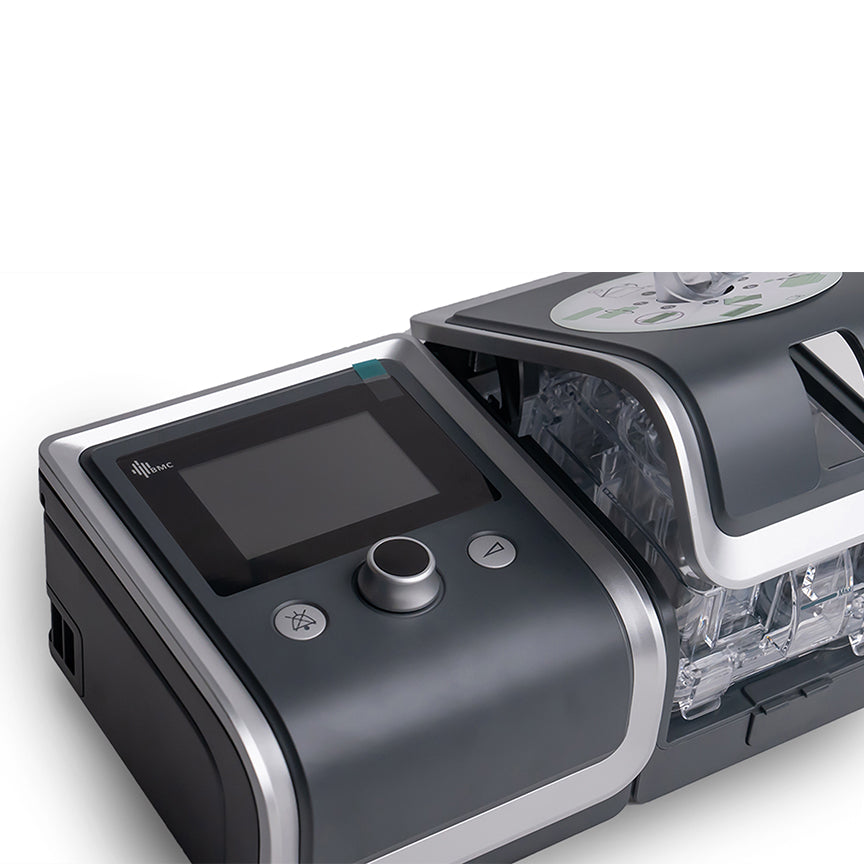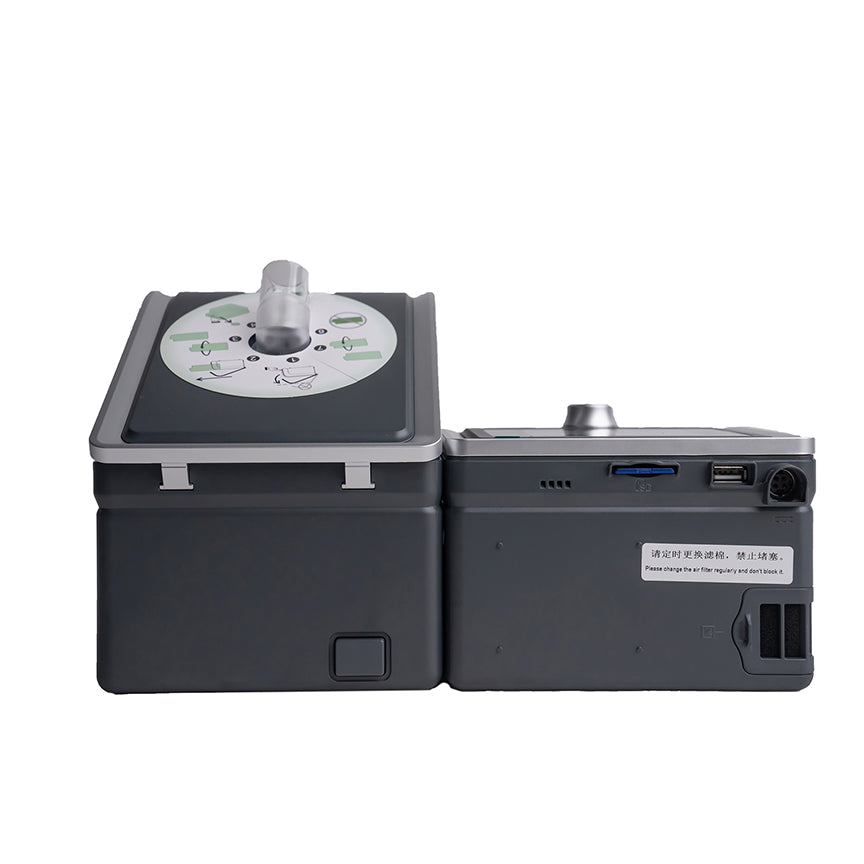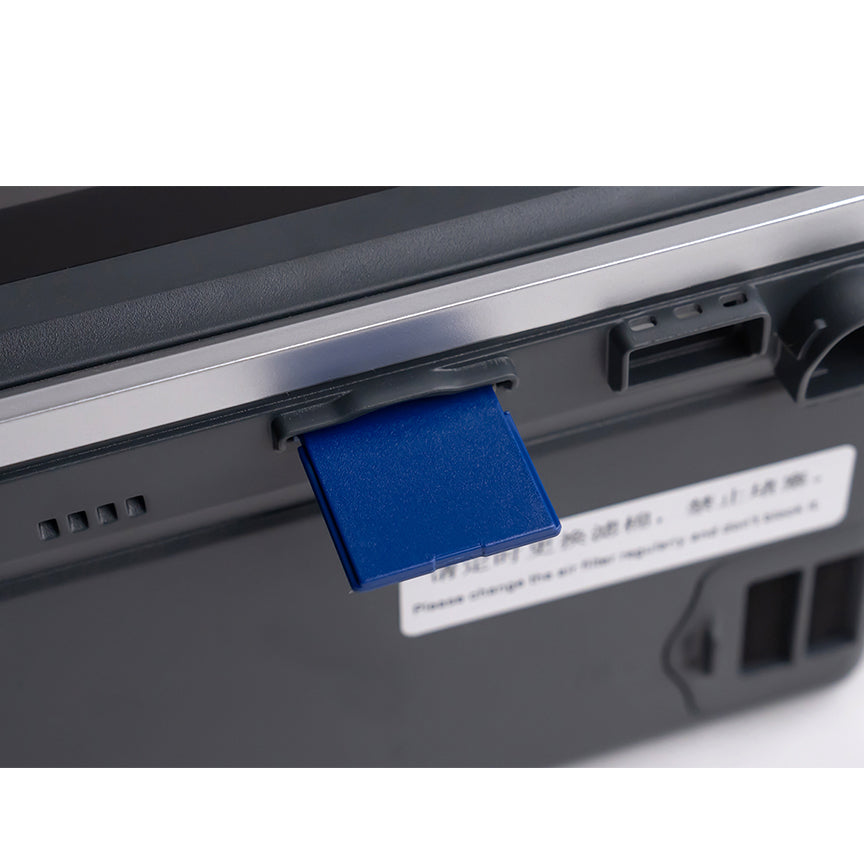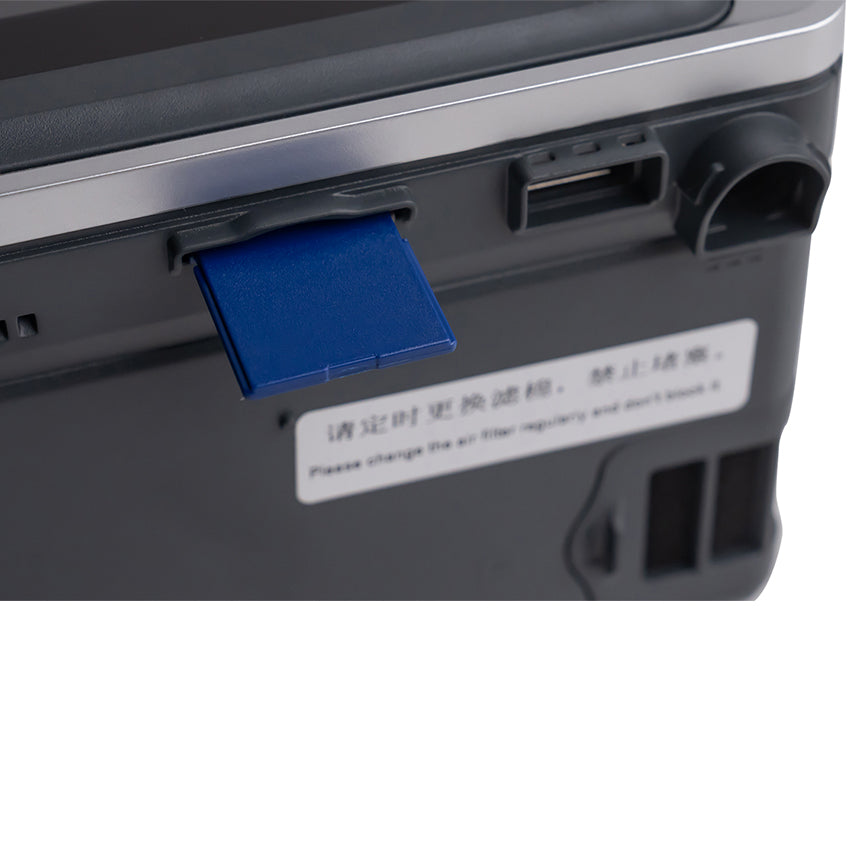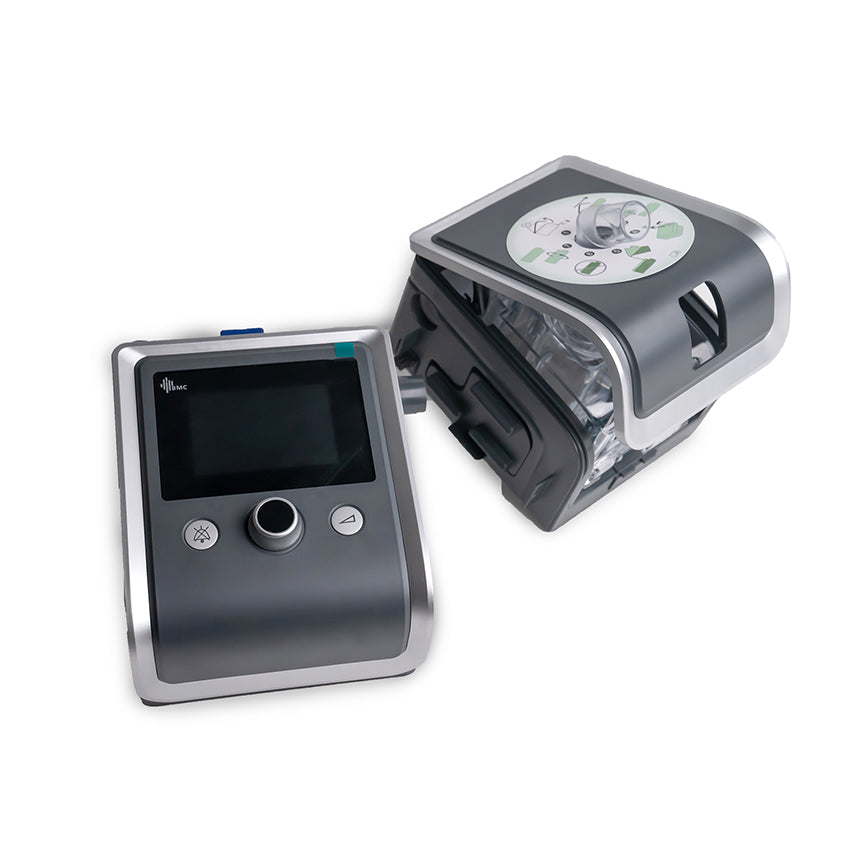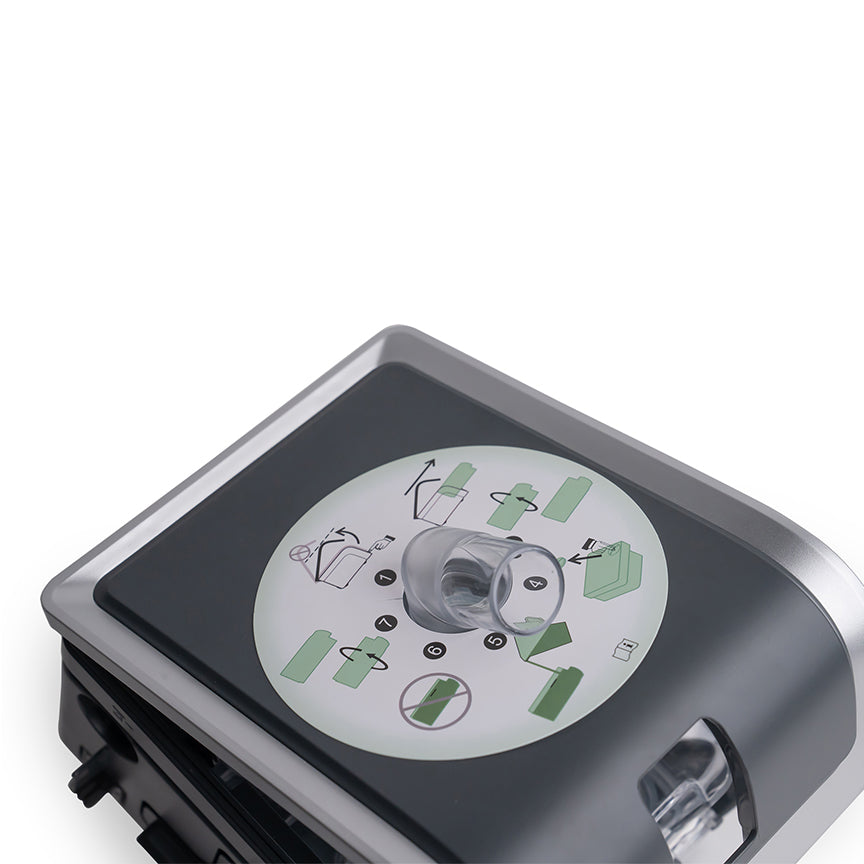 BMC BIPAP Ventilation Machine