TYNOR B-27 ANATOMIC PILLOW, GREY, 1 UNIT
Tax included.
With the Tynor Anatomic Pillow, you can enjoy a wholesome and scientific solution to your sleep pillow needs. The pillow has been designed to provide neutral spine alignment regardless of whether you sleep on your side or back. Furthermore, the anatomical design provides enhanced support for the head, neck, and upper back, ensuring a restful night's sleep and no neck muscle fatigue the nextday.

Attributes

MADE WITH HIGH-QUALITY PU FOAM

ACCOMMODATES THE SHOULDER FOR SIDE SLEEPERS

KEEPS THE NECK IN A SLIGHT HYPER-EXTENSION POSITION

CRADLES THE HEAD AND NECK IN CORRECT SLEEPING POSITION

HAS A LONG FUNCTIONAL LIFE

Tags: Best Neck Support Pillow, Tynor Anatomic Pillow, Neck Support Pillow For Side Sleepers, Best Neck Support Pillow For Side Sleepers, Neck Support Pillow For Sleeping, Head And Neck Support Pillow, Orthopedic Neck Support Pillow, Anatomy Pillow, Best Anatomic Pillow.
View full details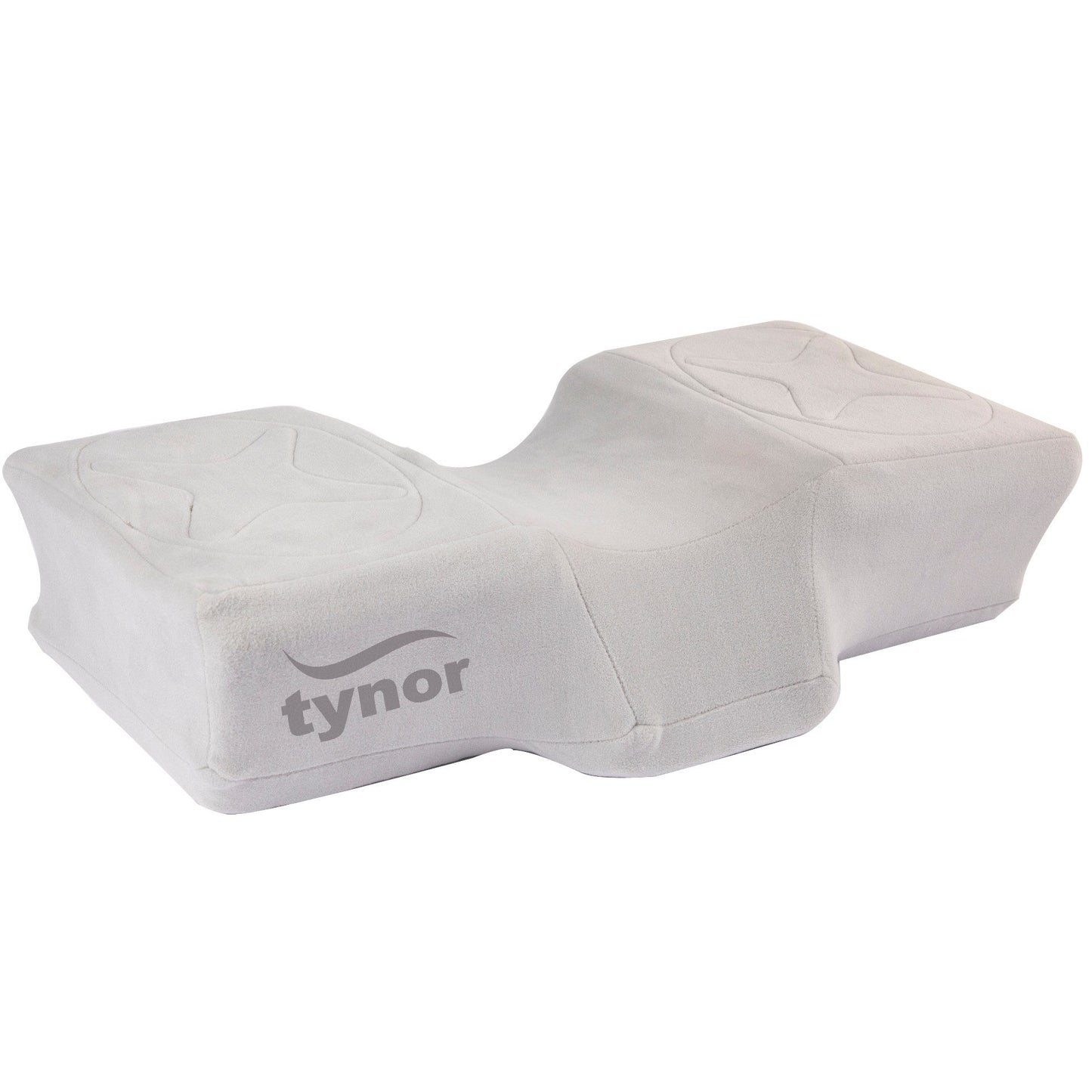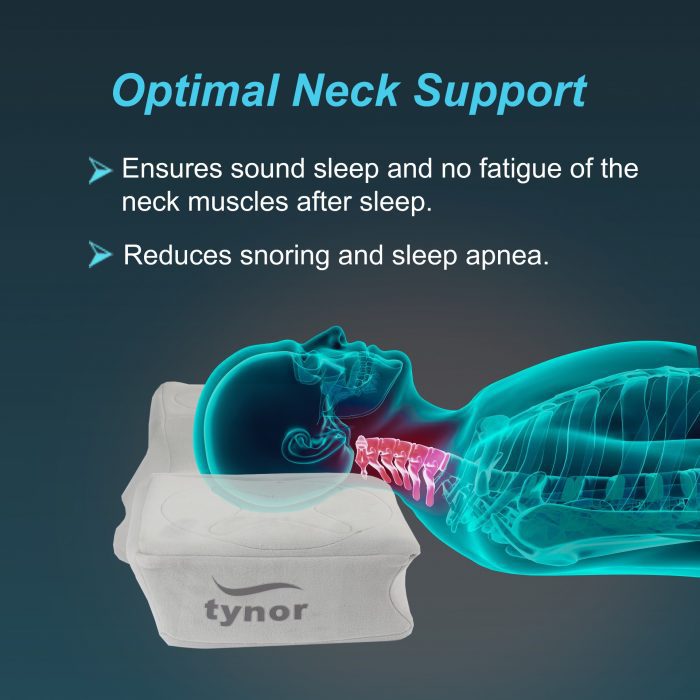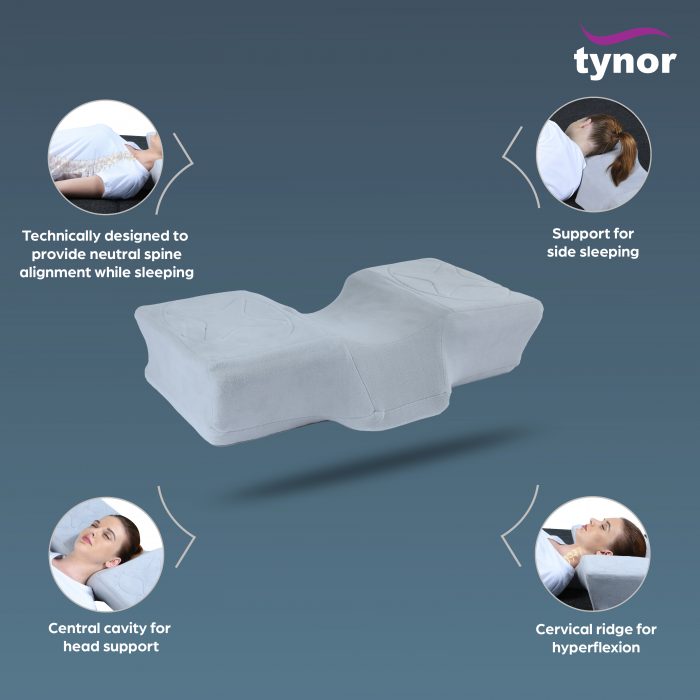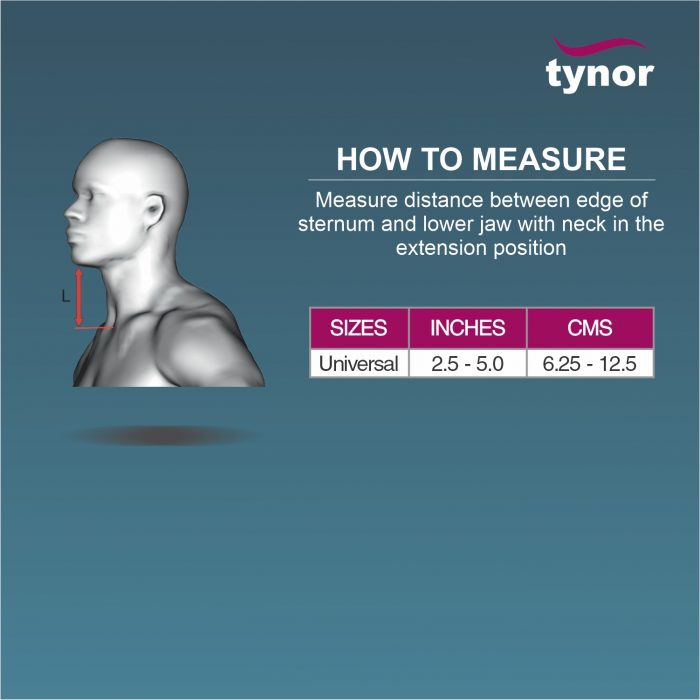 TYNOR B-27 ANATOMIC PILLOW, GREY, 1 UNIT