TYNOR D-44 KNEE IMMOBILISER (CHILD)
Tax included.
Knee immobilizer is an excellent brace to immobilize, support and protect the injured or operated knee while it recuperates.

Attributes

 

1. Provides perfect immobilization, support & grip by anatomically contoured splints.

2. High cushioning & anti sip properties enhance comfort of user.

3. Removable petallar strap further improves immobilization.

4. Easy to use & remove, washable, light weight,good aesthetics, long functional life & comfortable.
View full details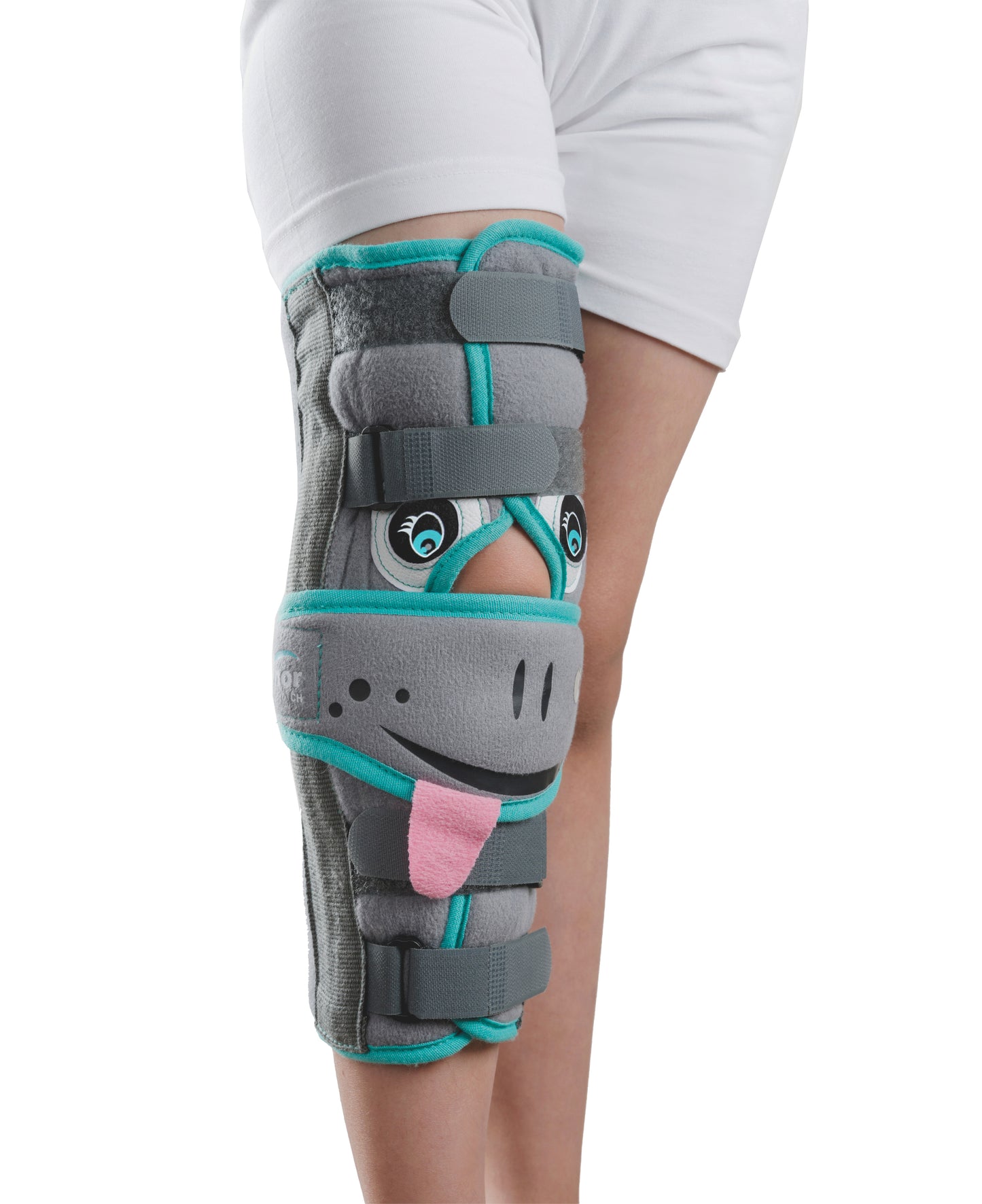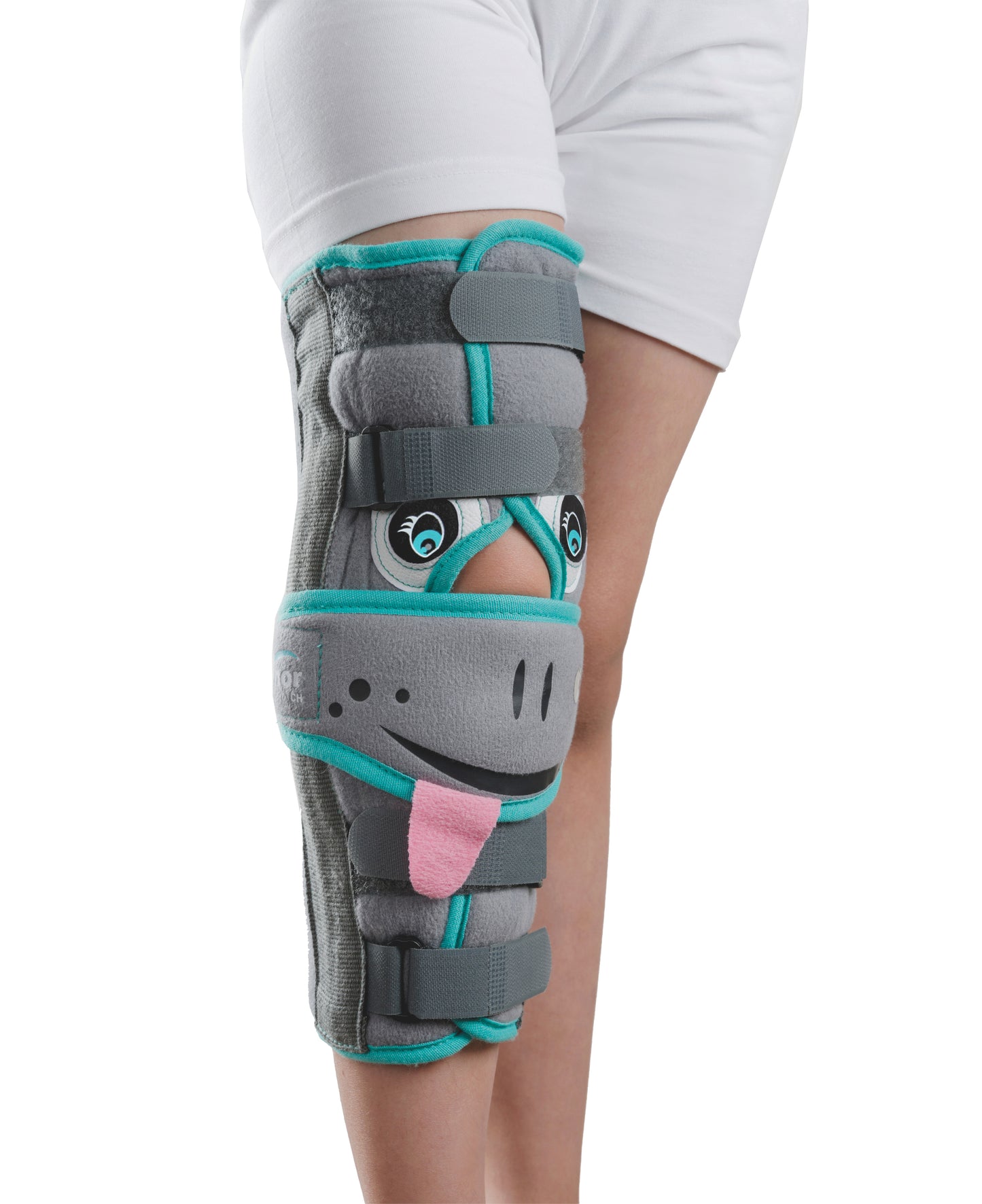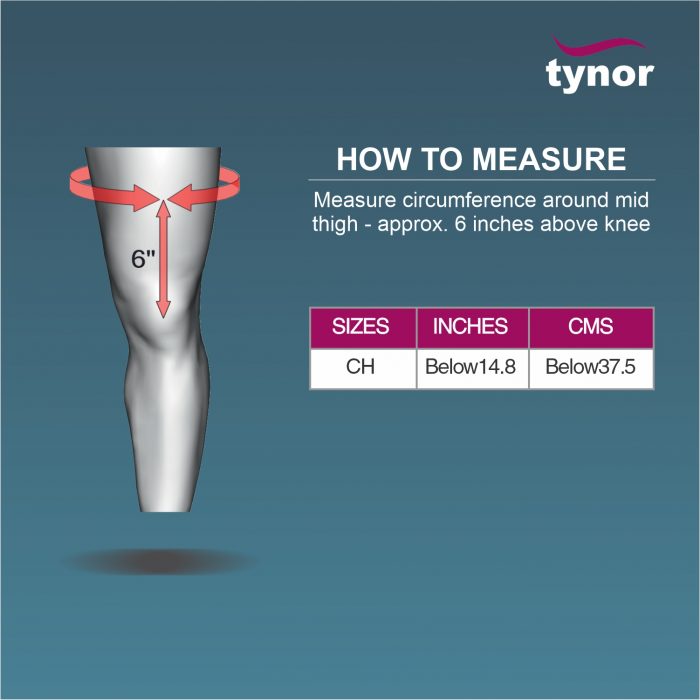 TYNOR D-44 KNEE IMMOBILISER (CHILD)