ARREX MS220 WALKING STICKS
Tax included.
Our ARREX MS220 Walking Sticks feature an alluminium body, making them lightweight and easy to use. Perfect for senior citizens, these sticks provide reliable support and stability.

Explore the outdoors with ease using the ARREX MS220 Walking Sticks. Durable and comfortable, they feature an adjustable height and a convenient seat so you can take a break when needed. Enjoy your adventures with the help of ARREX!
View full details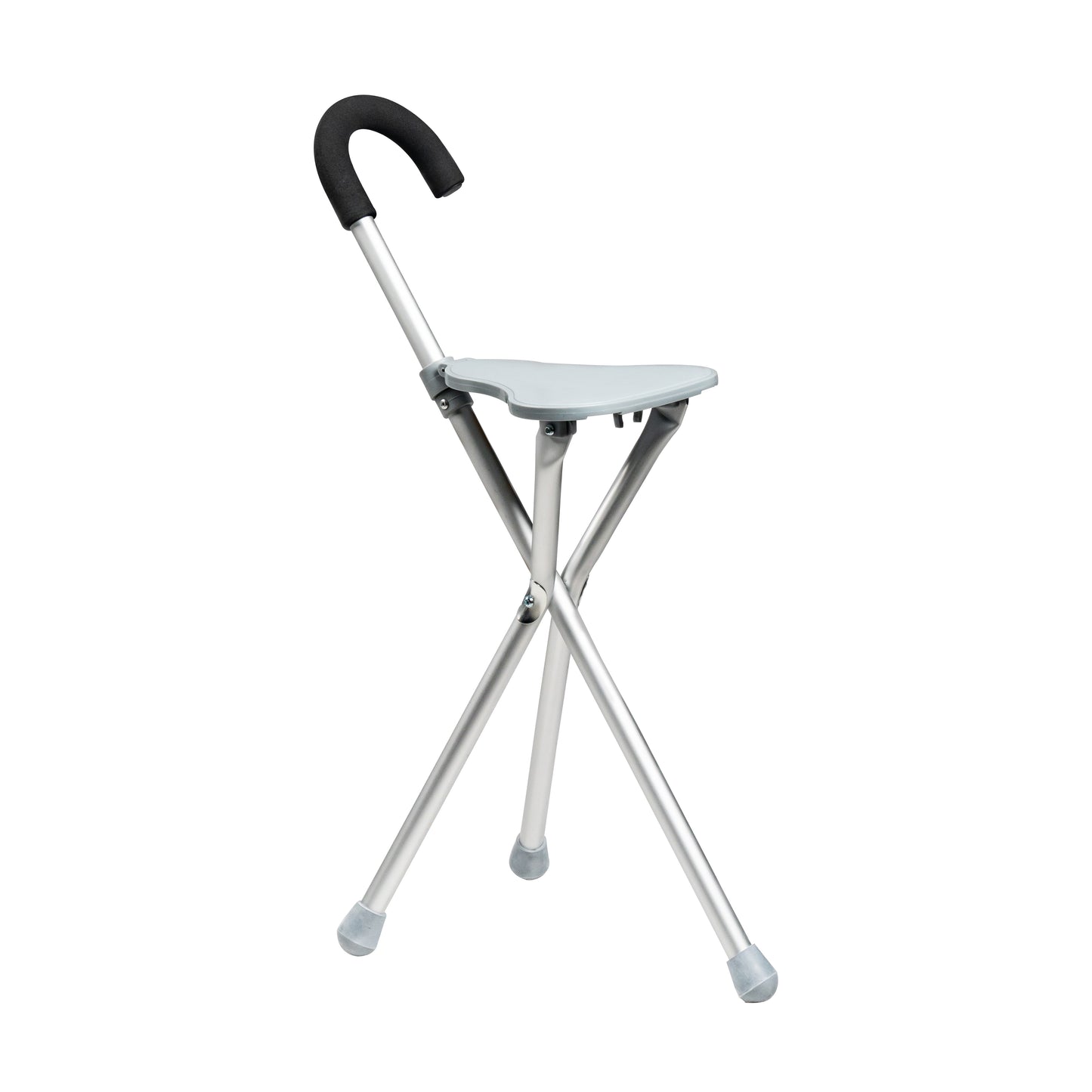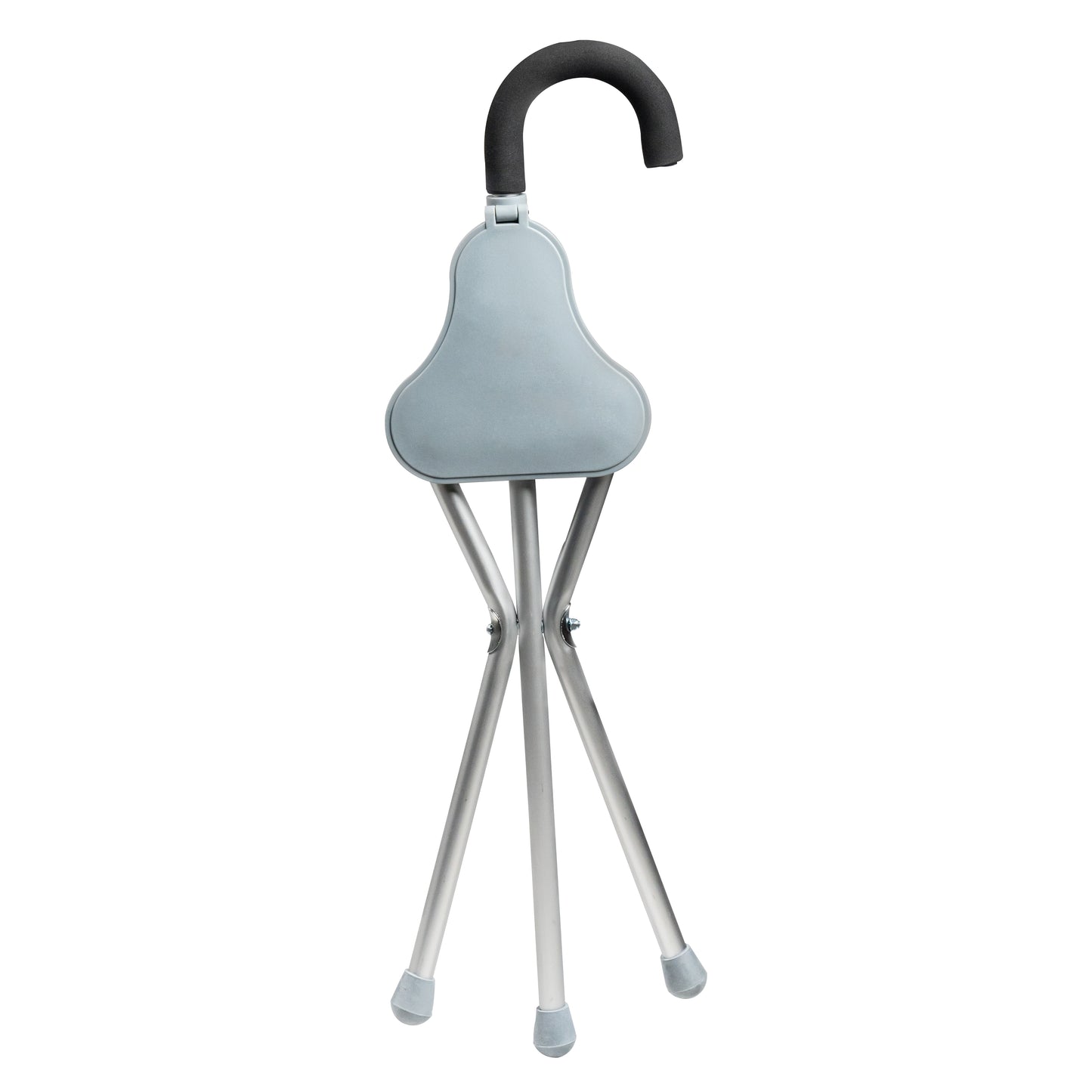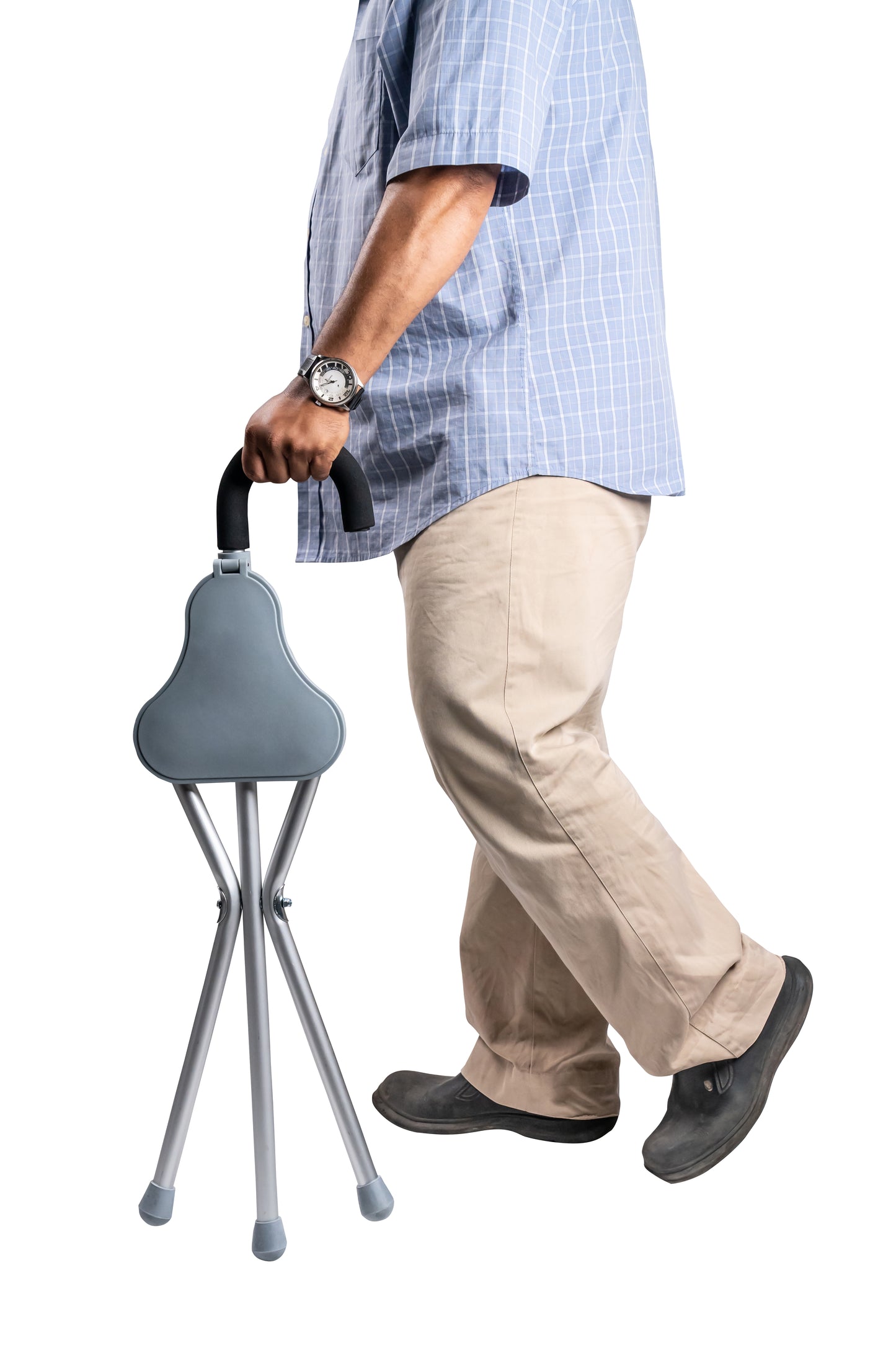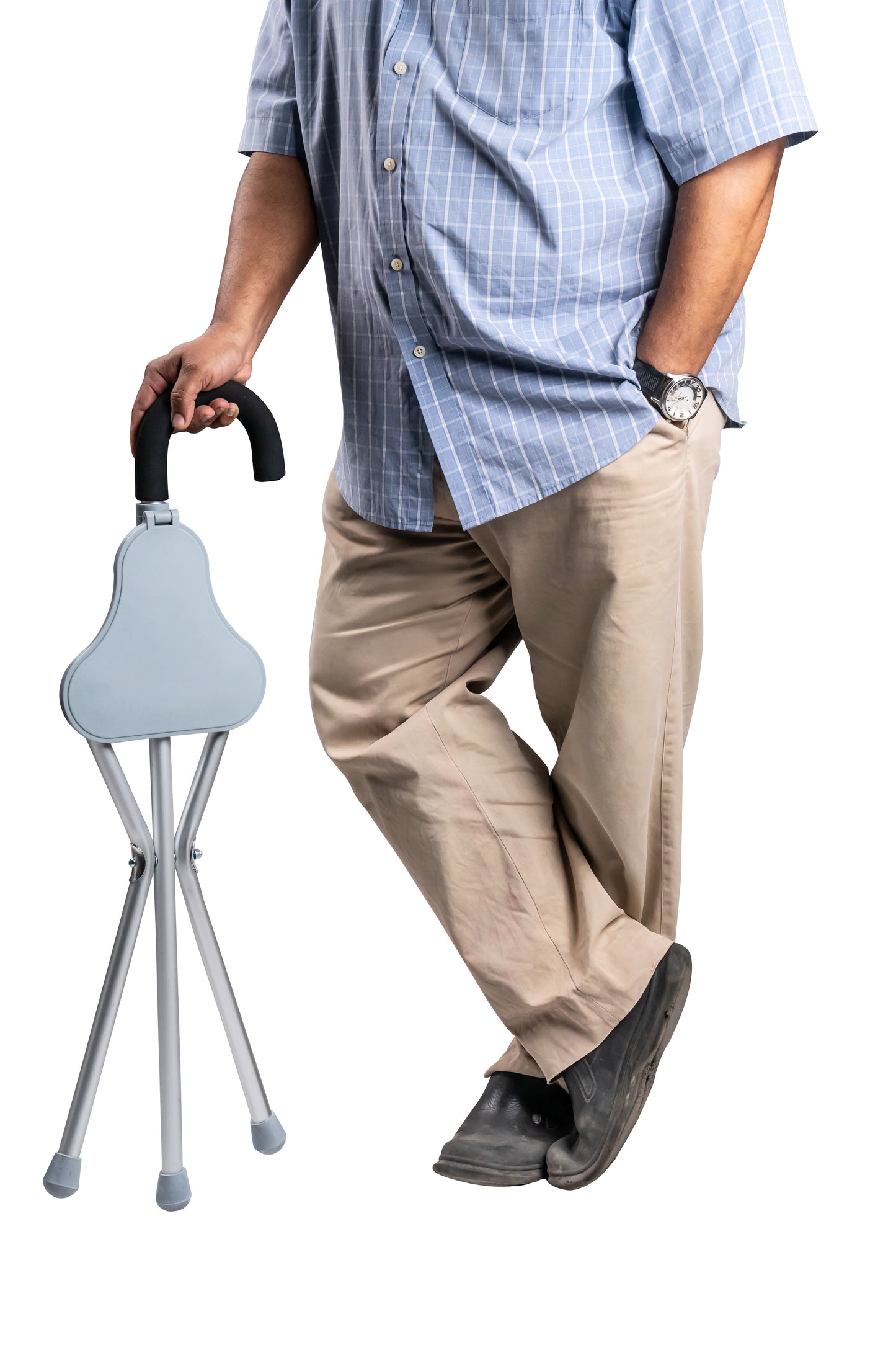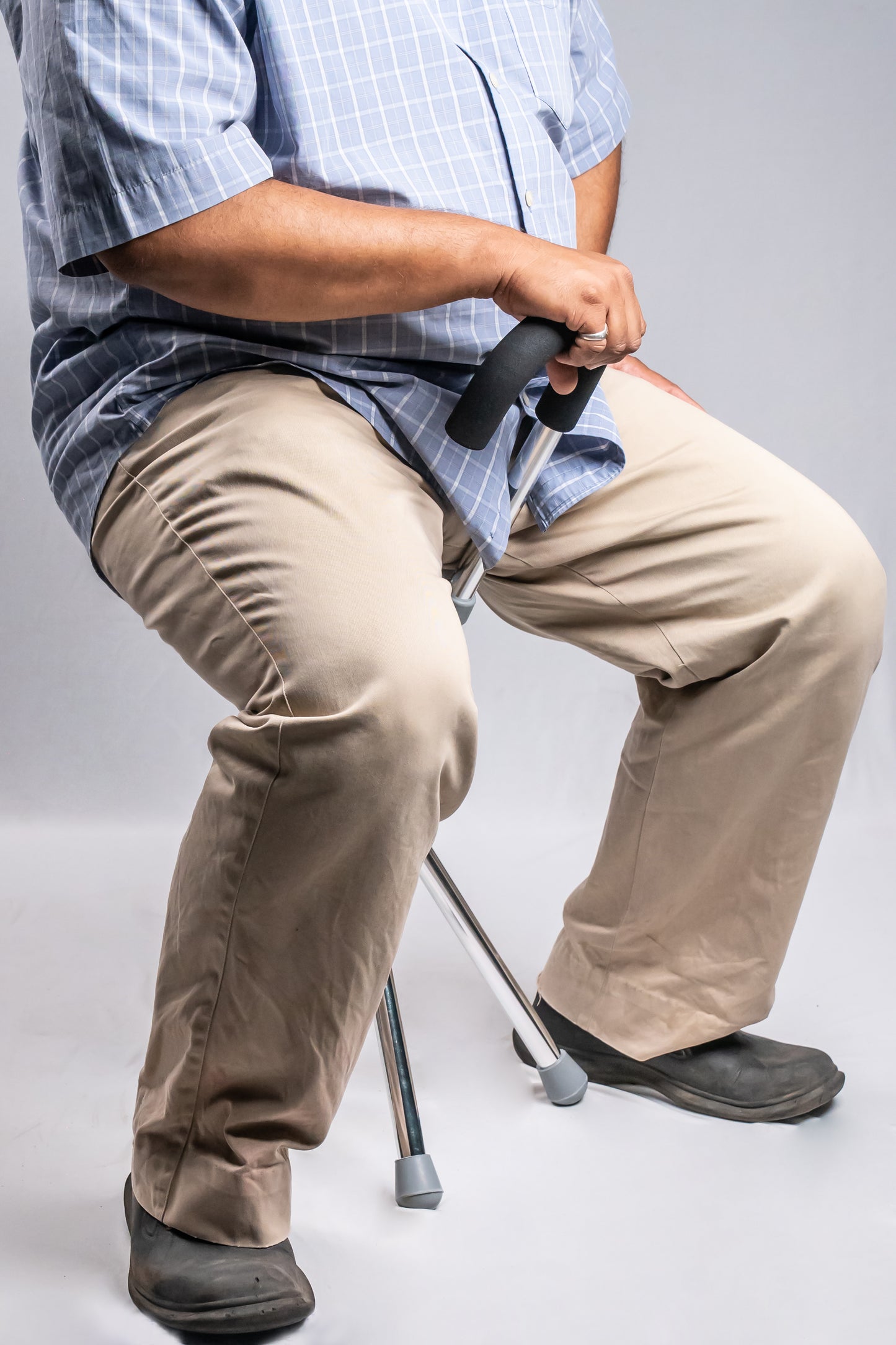 ARREX MS220 WALKING STICKS