TYNOR D-41 PF NIGHT SPLINT DEROTATION
Tax included.
PF Night Splint Derotation is designed for rehabilitation after injury, fracture, sprains or surgery of foot, ankle or lower leg to prevent plantar flexion, when required. The rigid casing provide support to lifts the ankle, constraining the plantar flexion, enabling prevention of conditions like foot drop or contractures on prolonged bed rest. De-rotation Bar can be used for prevention of rotation post femur fracture.

Attributes

MOULDED FOOT CASING
Molded foot casing is durable and aesthetically pleasing, it ensures full protection to ankle & foot and maintains the ankle joint in the neutral position. It is also easy to clean and maintain.

DOUBLE STRAPPING MECHANISM
Simple Velcro pull mechanism allows customization of degree of dorsiflexion. It is very effective plantar fasciitis.

HIGHLY FUNCTIONAL DESIGN
Bilateral symmetric design allows use for either foot. Can be used as a night splint for early healing and can also be used as a day splint in foot drop. It has an easy application and removal process and is light in weight which enhances compliance

EFFECTIVE LINER
Liner provides effective cushioning for better grip of product. It reduces strapping pressure and discomfort. Extra Pad set can increase degree of dorsiflexion.

REMOVABLE DEROTATION BAR
Provides protection to ankle & foot and removable de-rotation bar arrests rotation of the leg.

Tags: Tynor PF Night Splint Derotation, Night Splint For Drop Foot, Best Dorsal Night Splint, Orthopedic Night Splint, PF Night Splint Derotation Boot, Night Plantar Fasciitis Splint, Plantar Flexion Splint, Soft Plantar Fasciitis Night Splint, Plantar Flexion Night Splint.
View full details
Add an additional description to your product option. Ex: Size guides, and other common questions.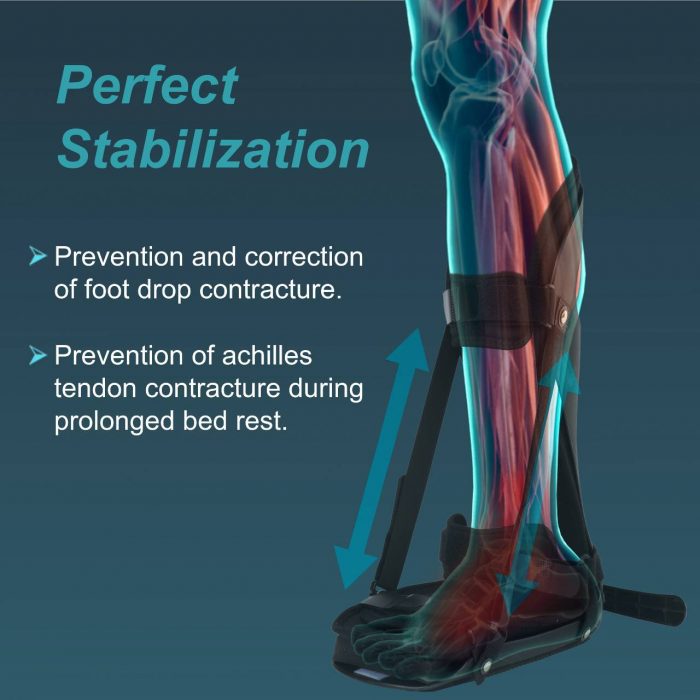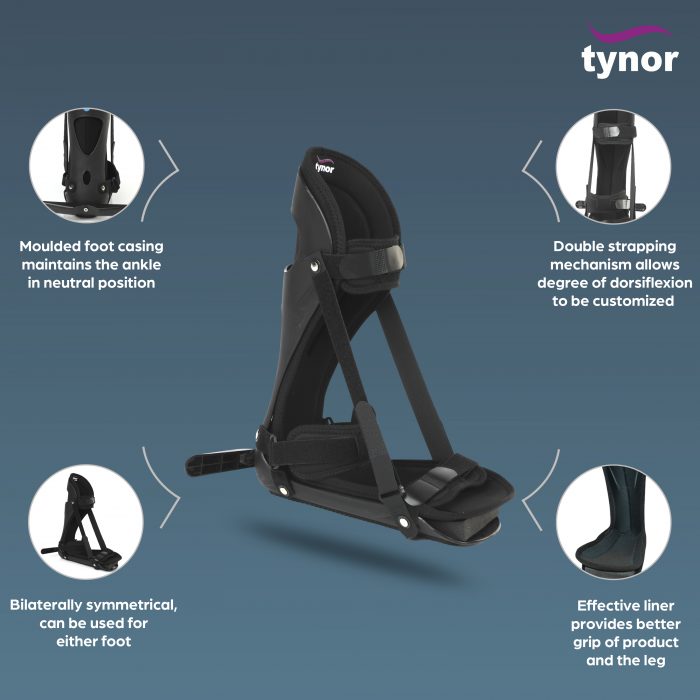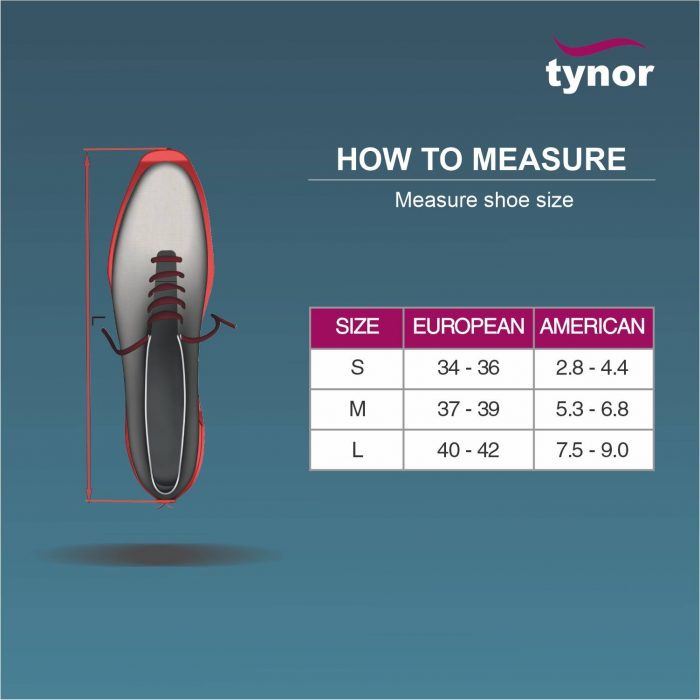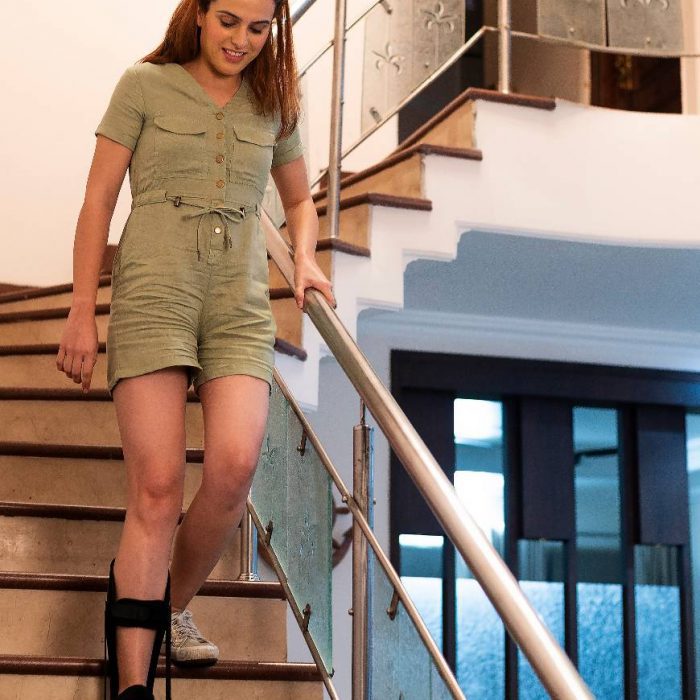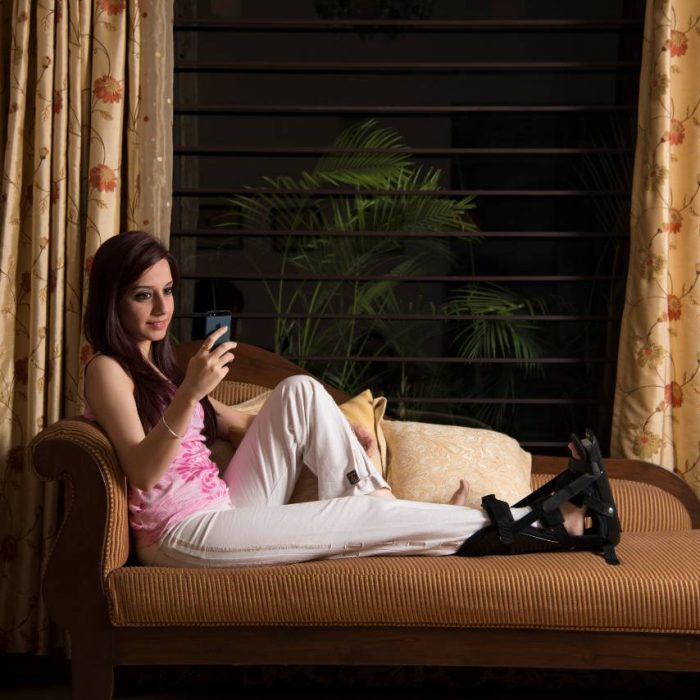 TYNOR D-41 PF NIGHT SPLINT DEROTATION