TYNOR F-06 THUMB SPICA SPLINT
Tax included.
Tynor Thumb Spica Splint is a convenient and effective device for immobilizing the thumb in the abduction (functionally neutral) position. Support the carpometacarpal joint (CMC) and immobilize the metacarpophalangeal joint (MCP) of the thumb in a way that does not inhibit the movements of the hands.

Attributes

REMOVABLE MALLEABLE SPLINT
It Provides customized abduction of the thumb. Ensures excellent Immobilization and stability to joints.

BREATHABLE 3 LAYERED PUF FUSED FABRIC
It is durable has excellent aesthetics and very comfortable

ERGONOMIC DESIGN
The ergonomic design allows full hand and finger movement. It is sleek, trendy and comfortable.

Tags: Tynor Thumb Spica Splint, Used In Scaphoid Fracture, Hand Based Thumb Spica Splint.
View full details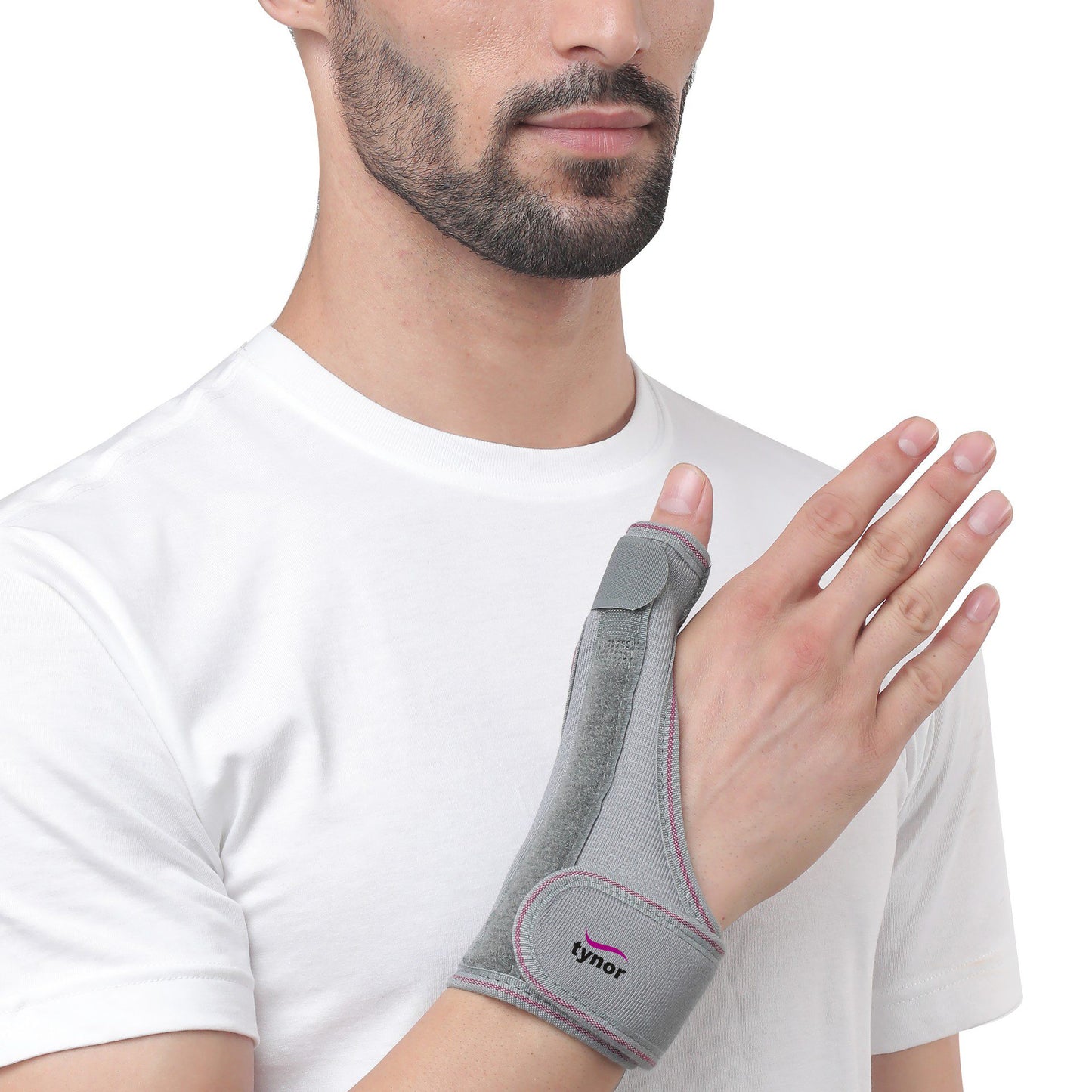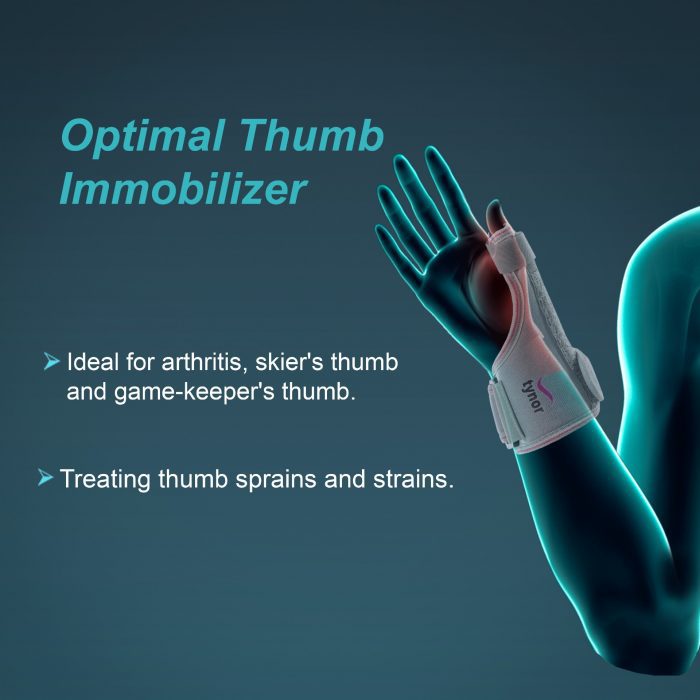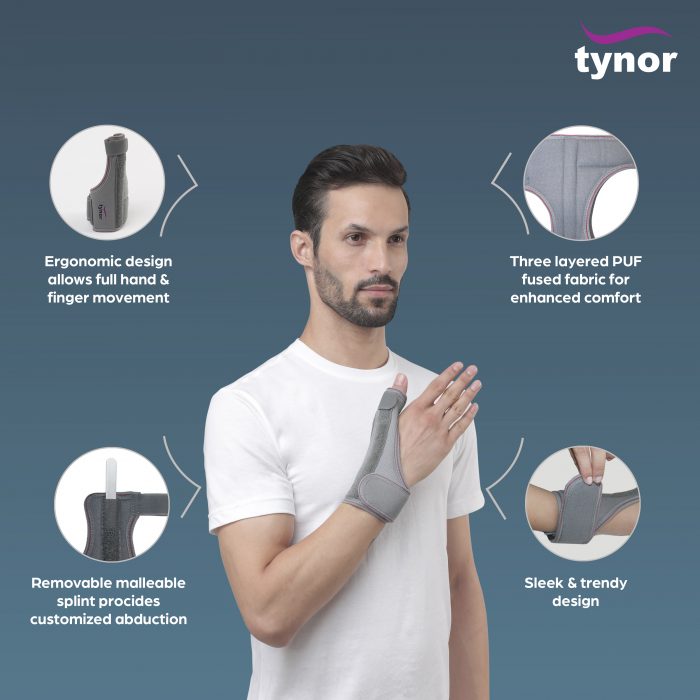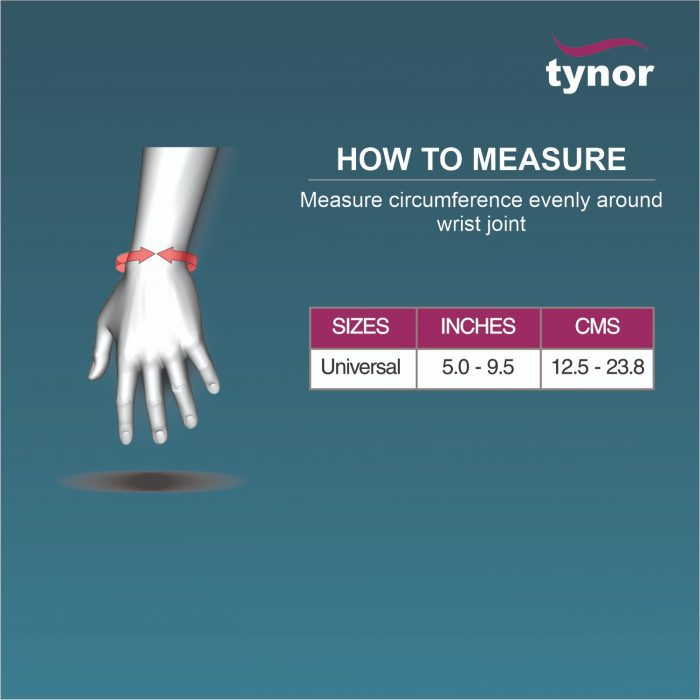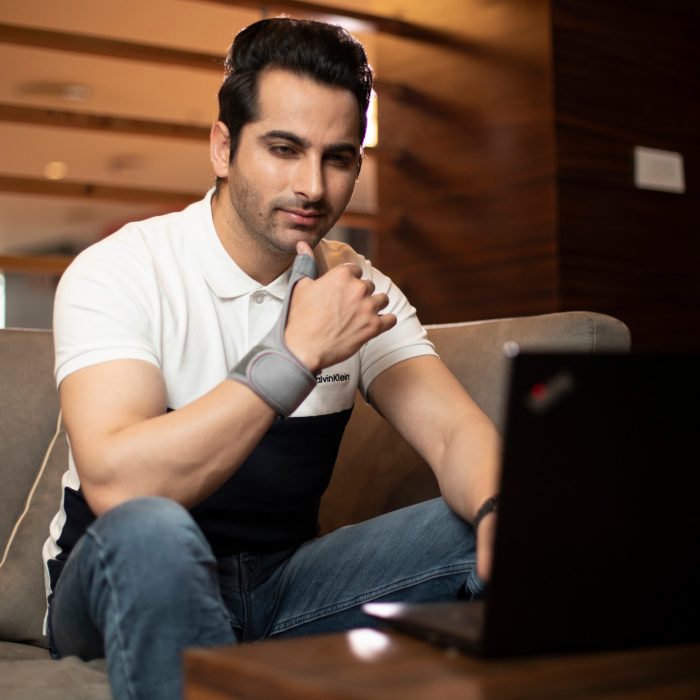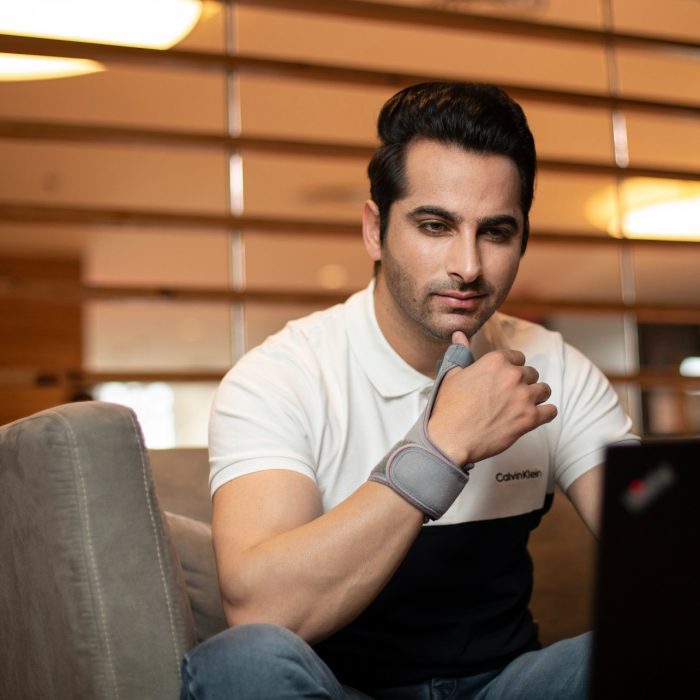 TYNOR F-06 THUMB SPICA SPLINT