ANNOUNCEMENT — BuyBack Policy Options on Limited Products
find the perfect
Hospital Bed for Home Healthcare
We have helped
over 10,000 customers live healthier lives
Explore the range of
ADULT DIAPERS
find the product that will keep you safe and mobile
Our Walking Sticks & Walkers
Find all products
shop all
Trust the testimonials of our satisfied customers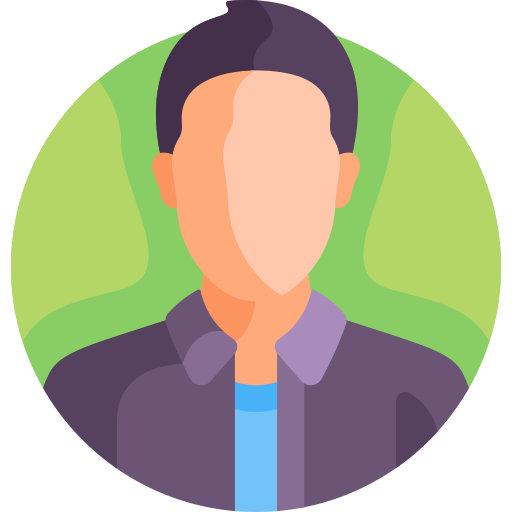 Life-changing!
I can't express how grateful I am for this Tommy steel wheelchair. It's more than just a mobility aid; it's my newfound freedom. Its sturdy yet lightweight design makes manoeuvring effortless, and the ergonomic features ensure comfort during extended use. Whether indoors or outdoors, this wheelchair has proven its versatility. It has given me the ability to explore the world again, visit loved ones, and engage in activities I once thought impossible. I can't thank the creators enough for this remarkable product that has truly transformed my life. I wholeheartedly recommend it to anyone seeking both mobility and independence.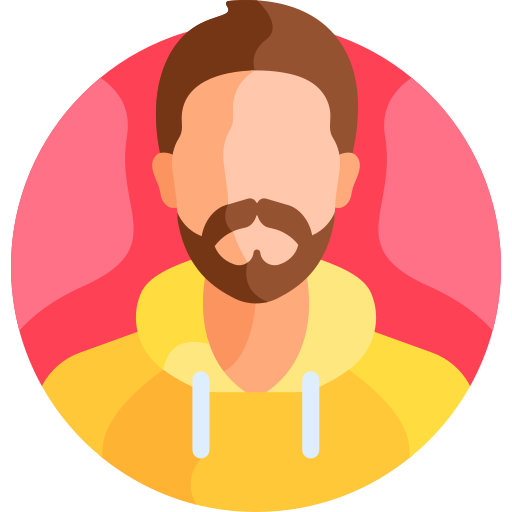 Must have for all !!!!
Medura pulse oximeter has become an essential part of my daily health routine. It's a reliable and user-friendly device that consistently delivers accurate results. Whether I'm monitoring my oxygen levels at home or on the go, this oximeter provides peace of mind. The bright, easy-to-read display ensures quick and hassle-free readings, while its compact size makes it convenient for travel. During these uncertain times, having this pulse oximeter has been invaluable for monitoring my respiratory health, allowing me to take proactive measures when needed. I wholeheartedly recommend this device to anyone seeking a trustworthy, at-home health monitoring solution.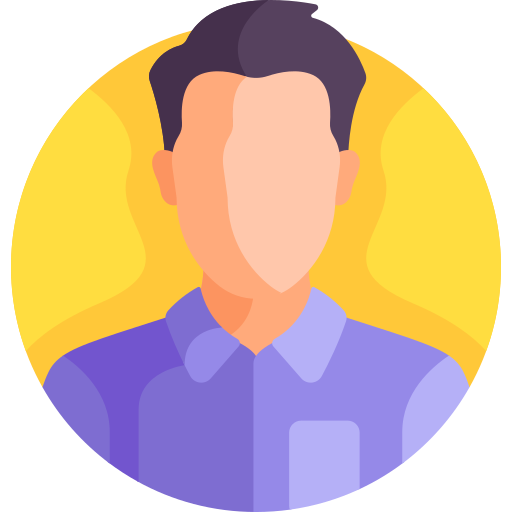 Exceptional!
 I have brought Cord for my brother who was injured in an accident and now is in recovery. Since he has to travel for work we brought this wheelchair. Cord  has exceeded all my expectations. Its sleek design and premium materials not only offer unmatched durability but also provide superior comfort. The foldable feature is a game-changer, allowing for easy transport and storage, making it perfect for my brother's lifestyle. The smooth-rolling wheels and responsive steering make manoeuvring effortless, both indoors and outdoors. This wheelchair offers a level of independence and mobility that I've never experienced before. I can confidently say that it's a life-changing investment for anyone in need of a top-tier wheelchair. Thank you for creating such a remarkable product!